Easter 2022 is coming…
When we talk about Easter recipes, we immediately think of eggs, lamb and… chocolate of course.
Starter, main course, dessert, traditional or original…
We have selected for you the 10 best recipes for a cheap and successful Easter meal. Look :
1. Mini lamb burgers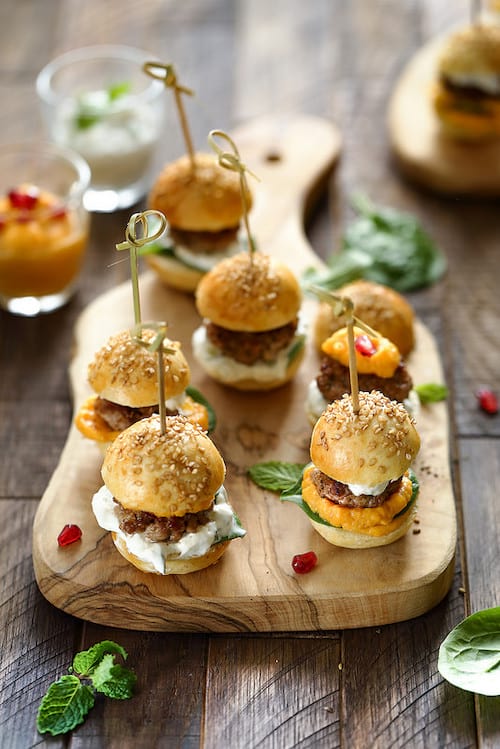 Who says Easter, necessarily says lamb!
It's tradition, isn't it?
But are you tired of leg of lamb?
So here is a original recipe, easy and cheaper to prepare which changes a bit.
It is a variation around lamb and burger.
A treat that can be enjoyed as an aperitif, or as a main course…
Or as appetizers if you are doing a buffet.
Discover the recipe here.
2. Puff pastry tart with asparagus and parmesan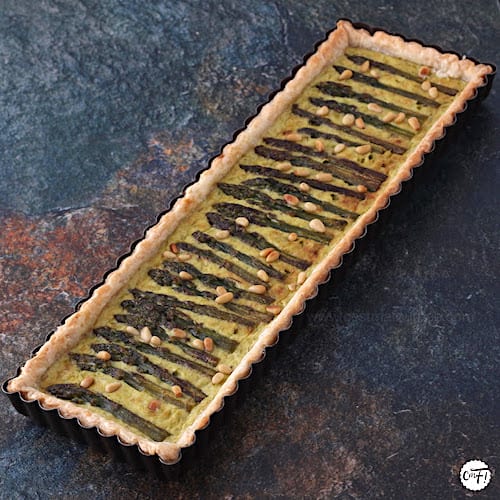 Fancy a light, healthy and dietetic recipe ?
This very easy vegetarian recipe will please you!
Take advantage of the season to cook asparagus.
This pie is super simple and quick to make and is worthy of a gourmet dinner.
Discover the recipe here.
3. Egg casserole with Roquefort cheese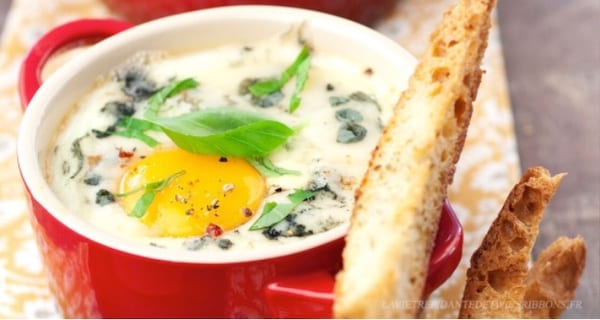 If you are looking for an unmissable and inexpensive salty recipe, we have exactly what you need.
The casserole eggs are a great choice for making a quick and easy recipe.
And there are a thousand and one ways to prepare cocotte eggs.
In this Roquefort version, they are simply delicious!
For a simple family meal or with friends, they can be served as a main dish with a salad.
Also think about it if you are hosting a brunch.
But in any case, it remains a very economical recipe… and too good!
Discover the recipe here.
4. Lamb chops with olives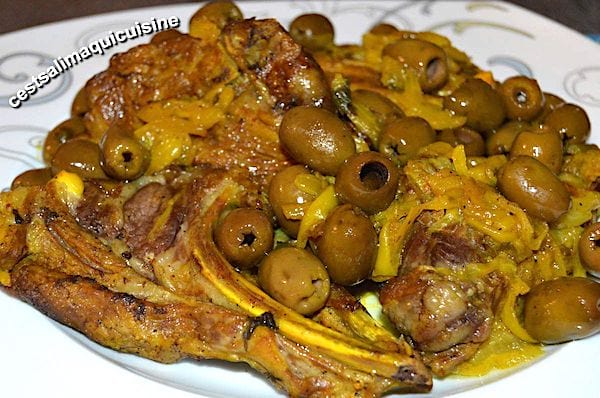 You want to put the lamb in the spotlight on your table…
But without worrying about hours in the kitchen?
So for sure you will love this quick and easy chops recipe !
You simply have to marinate the lamb the day before with the ingredients… And hop in the oven!
This dish is ideal if you don't want to spend the day cooking.
Not to mention that the chops are not too expensive if you compare them to a lamb.
Discover the recipe here.
5. Stir-fried lamb with curry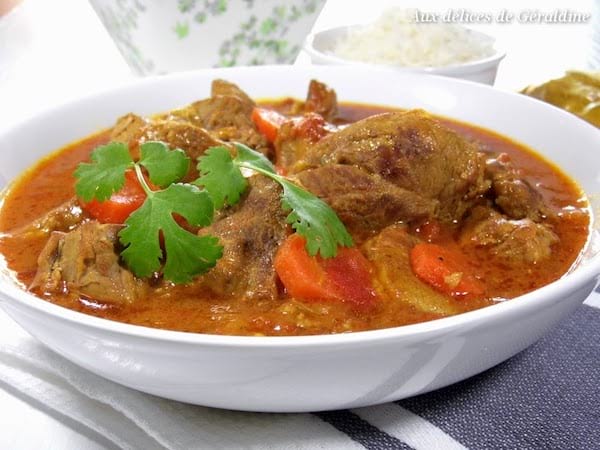 Another way to prepare lamb without spending all day in front of the stove is to make a sautéed lamb.
This simple and traditional dish requires little preparation.
And it is more economical than a leg of lamb!
You just have to prepare it well in advance to give it time to simmer for a long time…
A touch of curry spice up this dish and surprise the taste buds.
Discover the recipe here.
6. Mimosa Eggs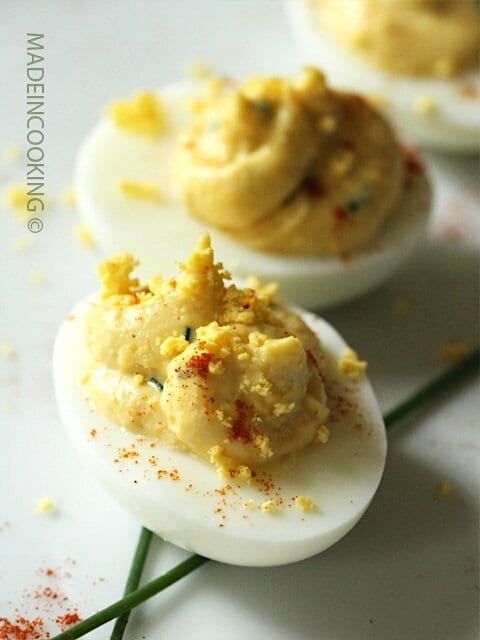 Nothing is easier to do than Mimosa eggss! And it's so good…
Especially if you prepare a good homemade mayonnaise.
And then we can present them in a fun way like here… or more classic!
If you are preparing a buffet for Easter, this is an idea to remember.
When you have a small kitchen and a small budget, this is the perfect recipe.
Discover the recipe here.
7. Easter pie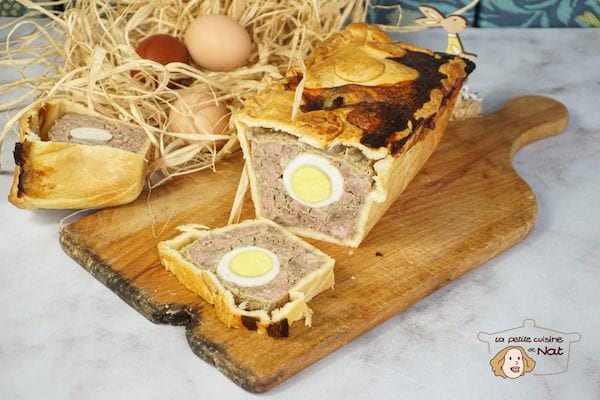 Here is a traditional Easter recipe!
A true grandmother's recipe that deserves to be on your table.
It's pretty impressive, but it's really super easy to do.
And almost unmissable!
Depending on the version, it is also called berrichon pâté.
But in any case, this pâté is super good, easy to make and not expensive.
Discover the recipe here.
8. Italian Easter Pizza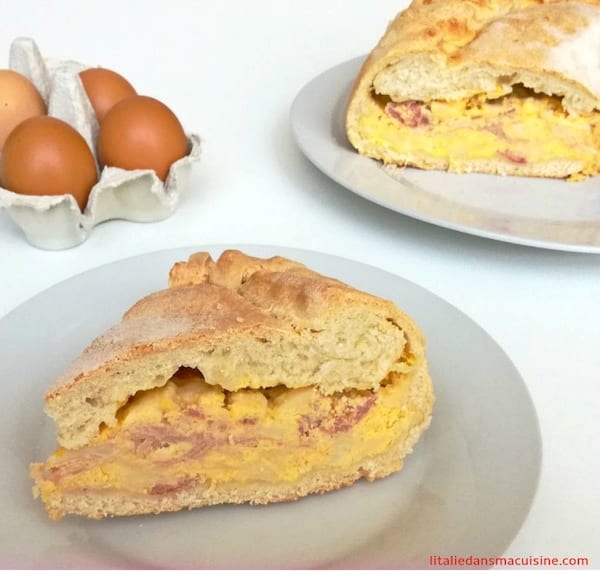 So if you expect a margherita, you will be surprised by this Neapolitan specialty!
This easter pizza looks more like a pie.
But it is just as economical and easy to make as a classic pizza.
It is prepared the day before and eaten hot or cold, according to individual tastes.
The advantage is that you can even take it on a picnic!
Discover the recipe here.
9. Easter Lamb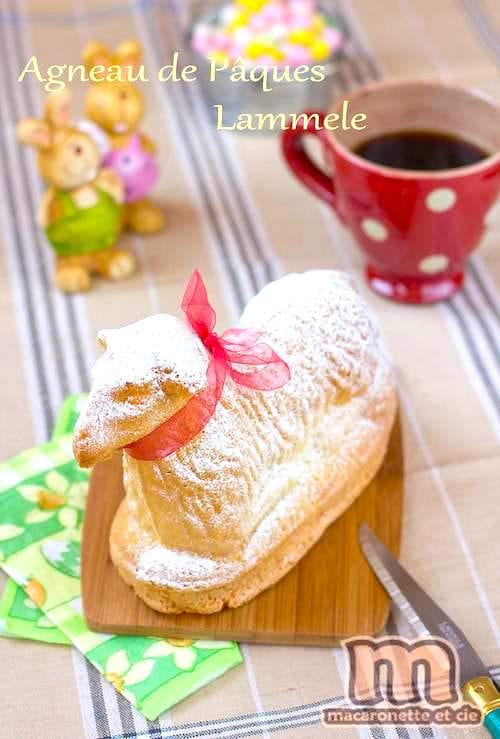 Make no mistake!
This little Easter lamb has nothing to do with a lamb…
Just like the mouna, this brioche that we prepare in the south…
Easter lamb is a delicious sheep shaped cake which is prepared in Alsace.
It is also called Lammele.
Even this cookie is quite impressive, it is very easy to make.
The hardest part is finding the adequate mold !
Discover the recipe here.
10. Easter Nest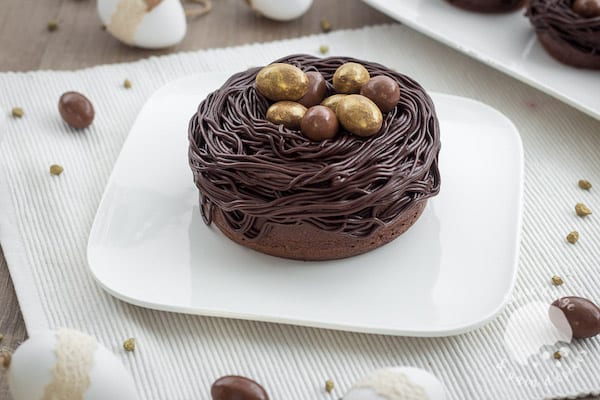 There is no Easter without chocolate, is there?
You can very well make a chocolate pie, chocolate eggs or why not a tiramisu…
But why not make easter nests individual, soft and tender?
Not only are they adorable, but they're super easy and quick to make.
And we just want to bite into it!
Discover the recipe here.
You see…
No need for a complex device like the Cookeo, the Companion or the Thermomix to make good Easter recipes!
Your turn…
Have you tried one of these easy Easter recipes? Tell us in the comments if you liked it. We can't wait to read you!
Do you like this trick ? Click here to save it to Pinterest or click here to share it with your friends on Facebook.
Also to discover:
Containment: 70 Easy, Quick and Cheap Recipes to Make in the Microwave.
30 Easy, Quick And Inexpensive Recipes For The Whole Family.