Hi you ! If you are a fan of hot chocolate, you have come across the right article. Let me introduce you to my 10 original recipes for indescribably good hot chocolate. If you're tired of the classic recipe, you'll love these revisited versions, which will introduce you to new flavors and textures. I prepared this article for you with love, so make yourself comfortable and indulge in these chocolate delights.
I'll give you a little tip to make your hot chocolates even tastier: use real dark chocolate instead of cocoa powder. You will see, it changes everything! Melt the chocolate in a saucepan with a little milk, then add the rest of the milk and the other ingredients according to the recipes. Your hot chocolate will have a creamy texture and a much more pronounced taste, you won't be able to do without it!
I must admit that at home, we are completely addicted to these original hot chocolates. My favorite is the hot chocolate with coconut and salted caramel. The first time I made it, I wasn't sure what to expect, but I was amazed by the result. My friends love it too and ask me for more every time they come to visit me. So, don't hesitate to try these recipes and share your impressions with me. I'm sure they will make you melt with pleasure!
Hot chocolate is a comforting and delicious drink, appreciated by young and old. If you're tired of classic hot chocolate and looking to spice up your routine, here are ten original recipes that will add a creative twist to this timeless drink.
1. Coconut Curry Hot Chocolate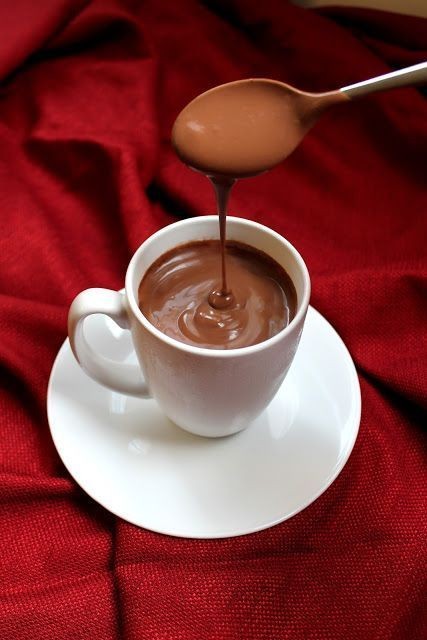 200ml coconut milk
100ml milk
1 teaspoon curry powder
80g dark chocolate
Sugar or honey to taste
Heat the coconut milk and milk in a saucepan over medium heat. Add the curry and mix well. Add the dark chocolate in pieces and stir until completely melted. Sweeten to taste, then serve hot.