Christmas is a time for family, friends and fun. But it can also be a time for creativity and DIY. If you're looking for Christmas ideas kids can make, look no further. We've rounded up 16 of the best ideas to get you started. From ornaments to stockings to gingerbread houses, there's something for everyone. So be creative this Christmas and have fun with the family!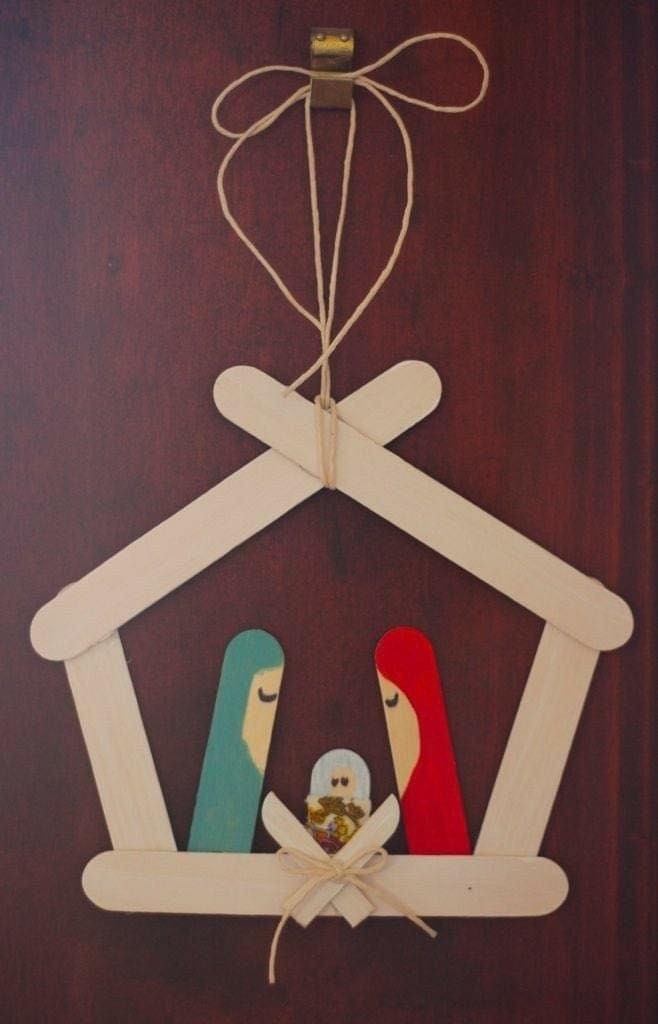 The Christmas crib, an essential symbol of this convivial celebration, and this time it is made of popsicle sticks and colored paper.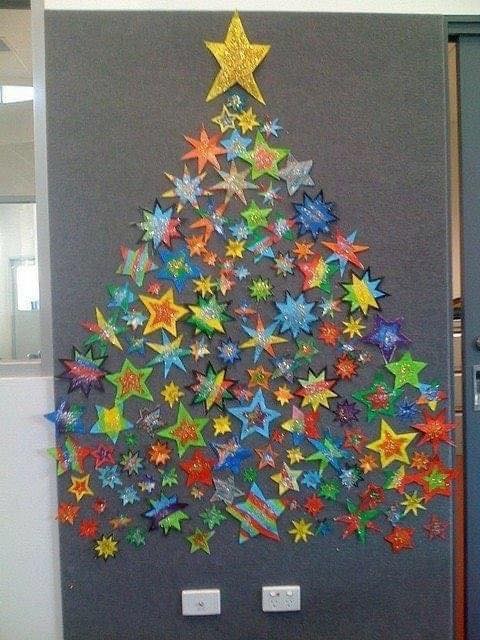 A multitude of colored paper stars to make a very beautiful wall tree, creativity has no limits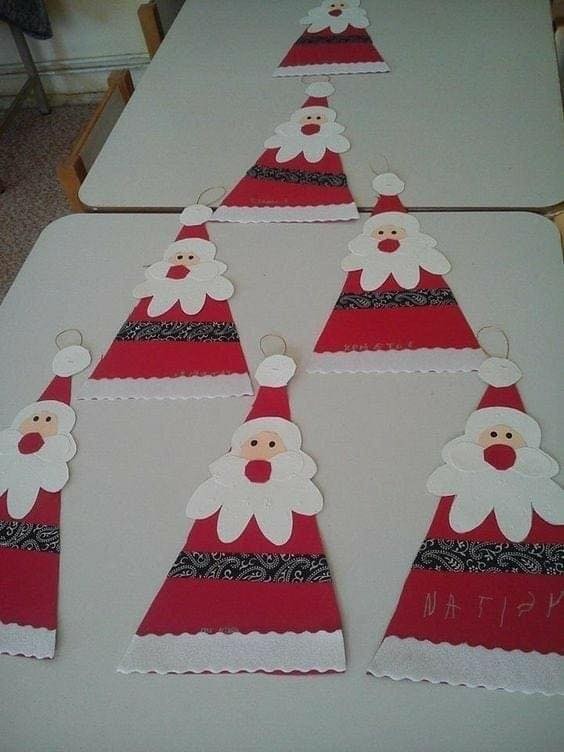 Scissors, colored paper and glue! just what you need to make Santa Claus in the shape of a fir tree, a rather creative idea to combine two important Christmas symbols.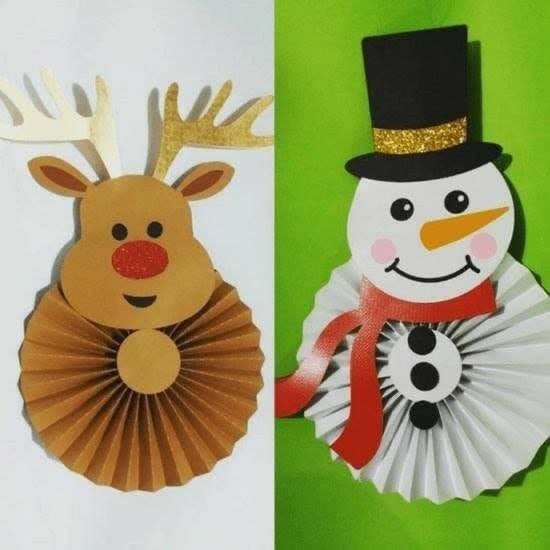 Pretty wall decorations in the shape of a deer and a snowman made of paper, to put in your living room or in the children's room, which will add joy and cheerfulness to your interior.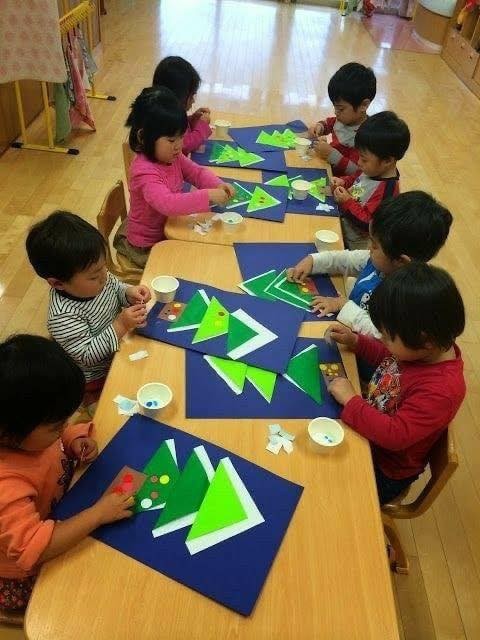 The little ones can also participate by giving free rein to their imagination, they can also surprise you! After all, it's one of their favorite times of the year, that they can see their decorations hanging everywhere, only going to make them happy.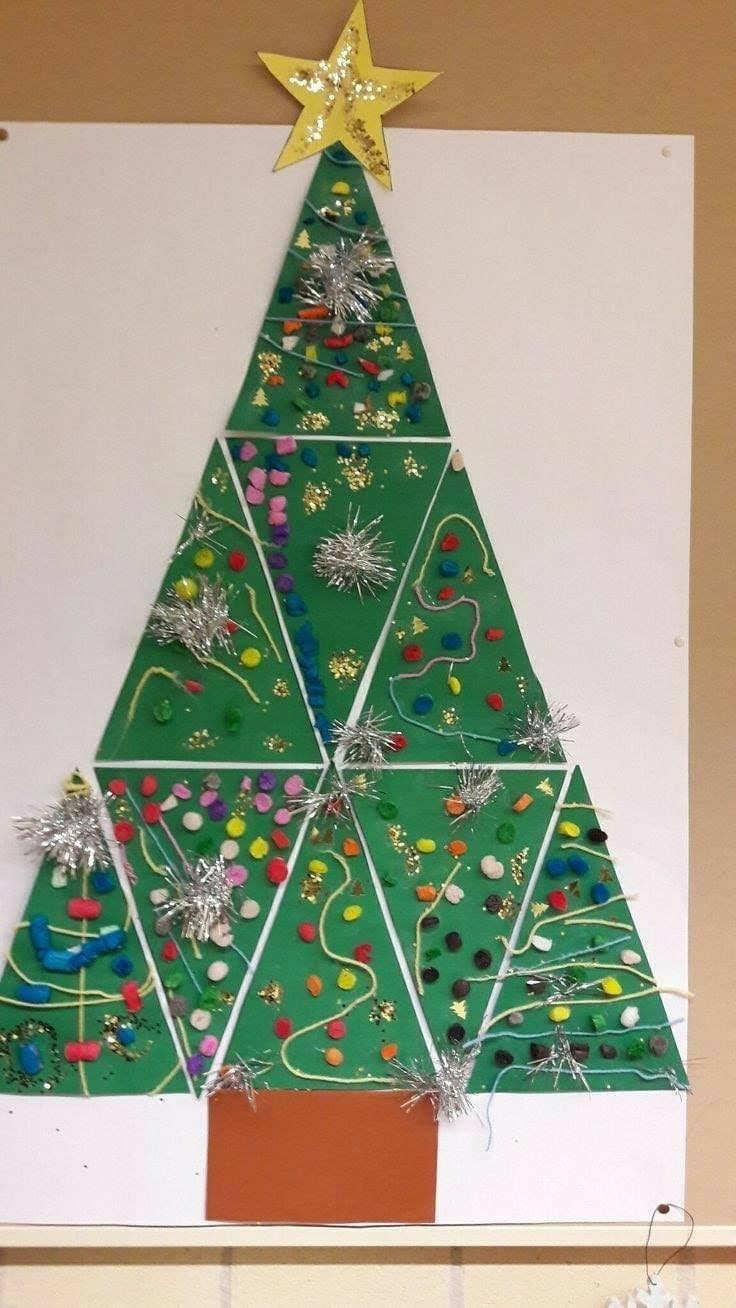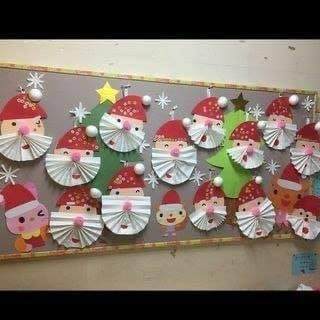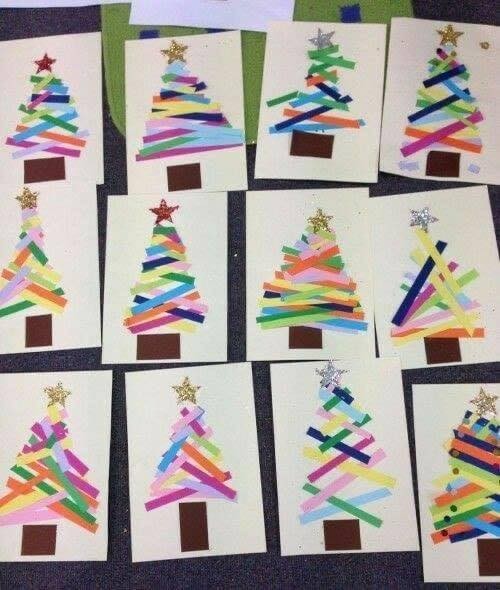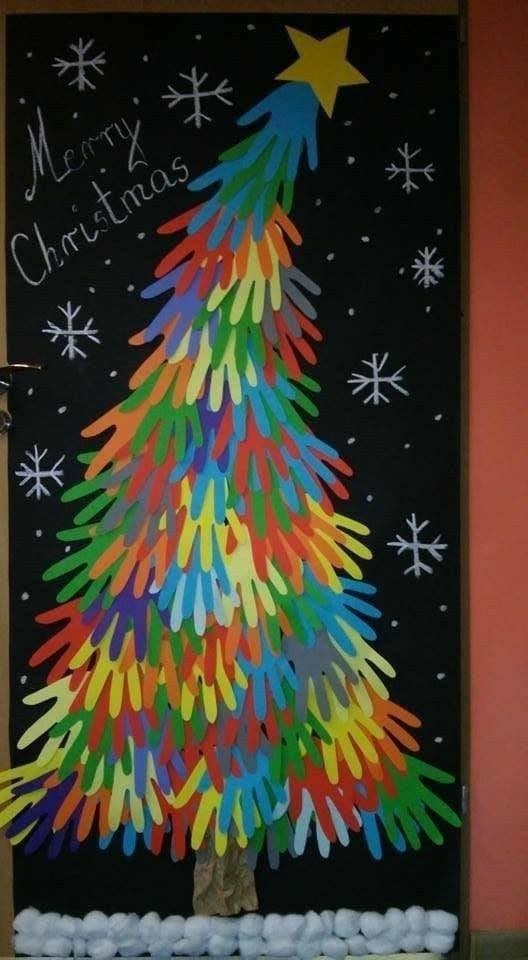 To see more ideas join us on instagram.com/goodidea11/ <3 <3 <3