Hi girls, today we meet for a real immersion in the seductive world of honey balayage on brown and black hair. On the program: 20 shades of deliciously sweet honey to enhance your dark mane. Be inspired by this explosion of shades, which promises to add character and a touch of originality to your hair.
Does the idea of ​​warming up your brown or black hair with honey highlights appeal to you? You are right. It's a great way to boost your natural color without stripping it. In this article, you'll find out how honey shades can add shine, volume, and dimension to your hair.
Whether you're a home color junkie or prefer to trust your precious mane to a professional, you'll love this collection of 20 honey balayage ideas, designed for all brown and black hair types. Ready to dive?
1. Honey Balayage: Definition and Benefits
Honey balayage is a coloring technique that involves lightening brown or black hair by adding golden highlights, similar to the color of honey. This method is ideal for those who want to illuminate their hair without opting for a complete coloring. It is soft, flexible and gives a natural result.
2. How to choose the ideal honey sweep for your brown or black hair?
Choosing the perfect honey balayage for your hair will depend on several factors, including your skin tone, eye color, and natural hair color. We explain how to take all these parameters into account to obtain the best result.
3. Maintaining your honey sweep: Good practices
Maintaining the shine of your honey balayage takes some effort. Discover our tips to take care of your color and make sure it stays as beautiful as the first day.
To conclude, honey balayages on brown and black hair are a great option for those looking to add character to their hair while maintaining a natural look. Whether you opt for subtle highlights or a bolder transformation, honey balayage promises to bring a touch of softness to your hair. So, what shade of honey will you adopt?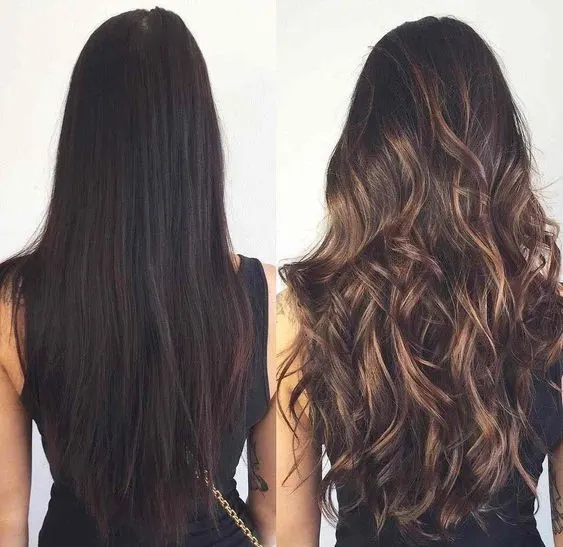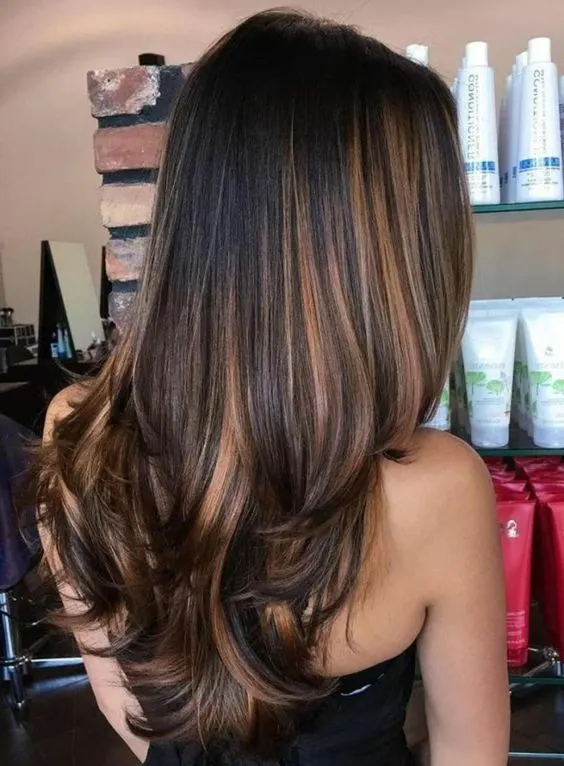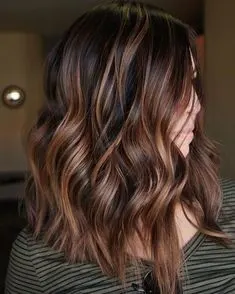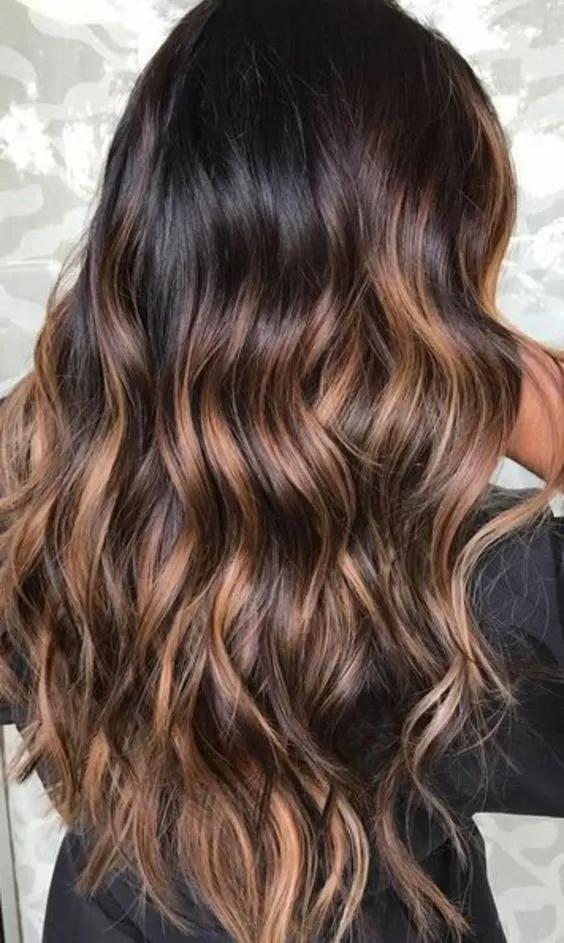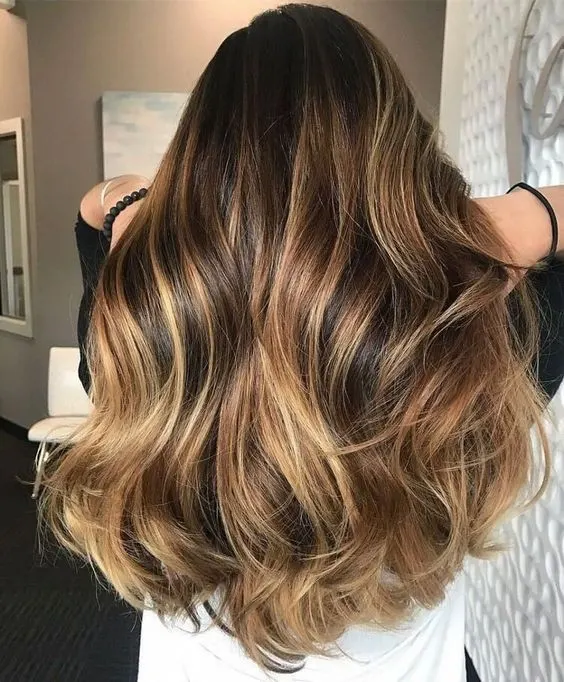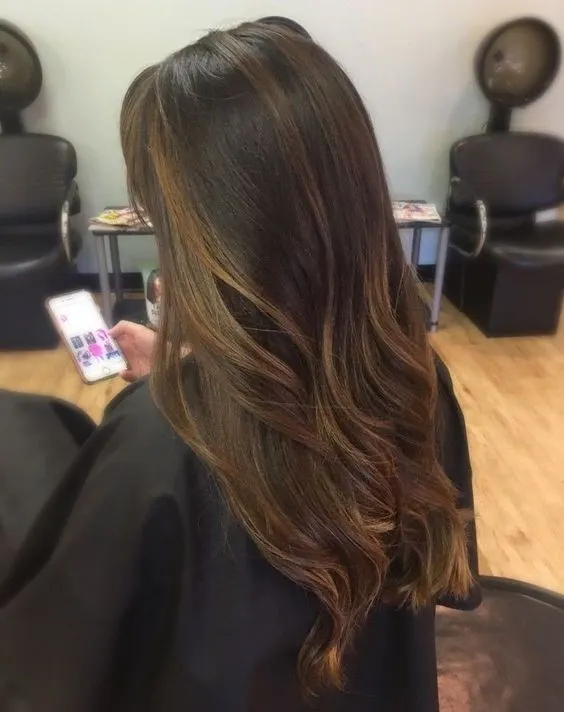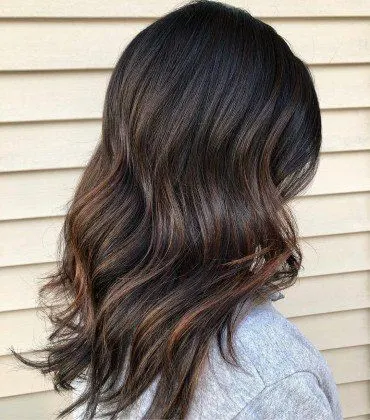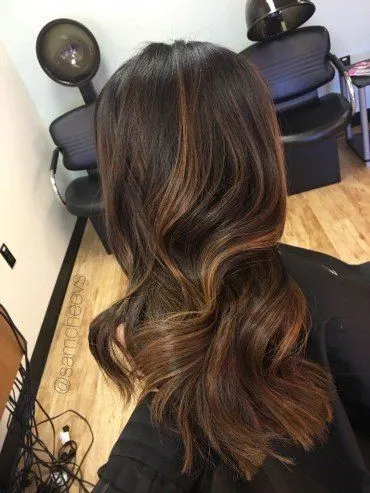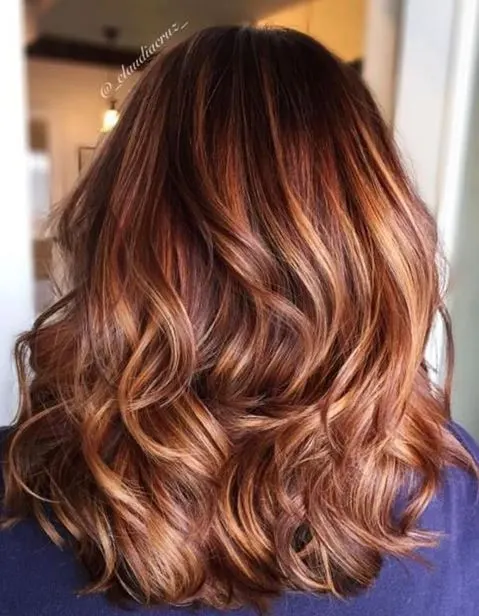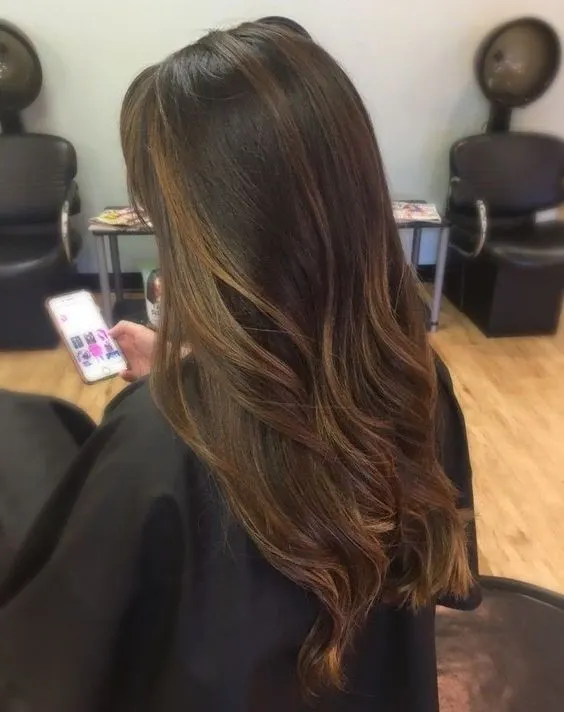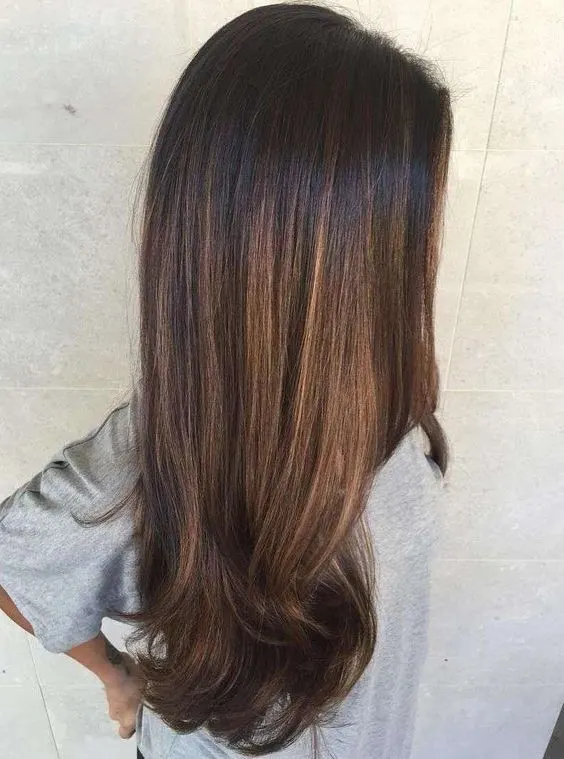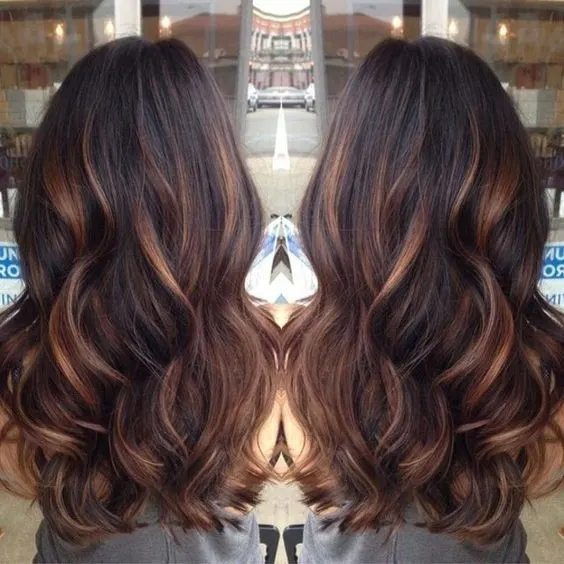 See next: 29 Looks with Honey Caramel Balayage for Brunettes