If you're looking to create a new outdoor space in your yard, why not consider building a garden path? Not only is it a fun and unique way to enjoy your garden, but it can also be a great way to improve the functionality and aesthetics of your outdoor space. Here are 24 ideas for creating a beautiful and functional garden path.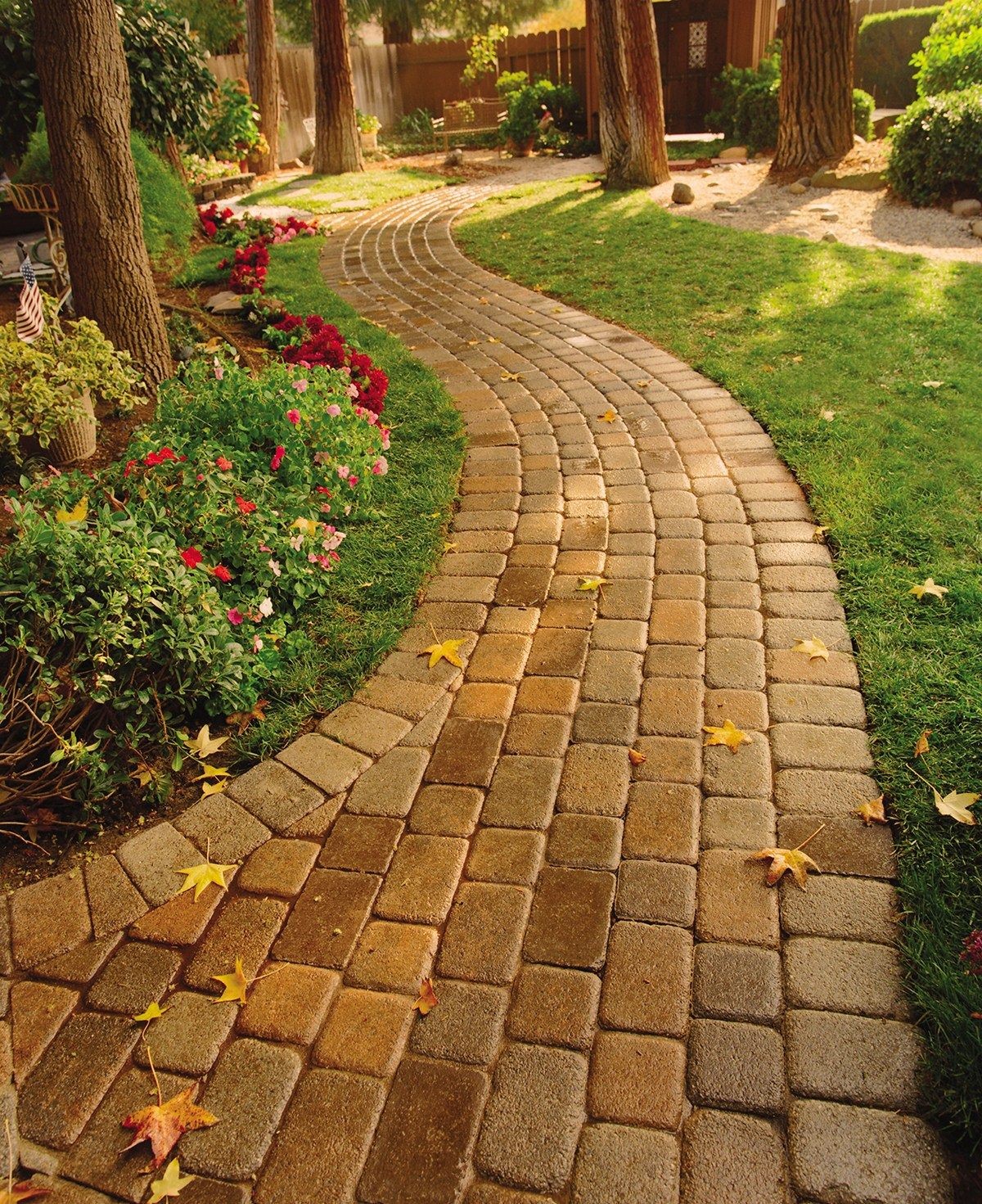 Create a winding path in your garden using paving stones. Lay the pavers randomly for a natural look, or lay them in a specific pattern for a more formal look.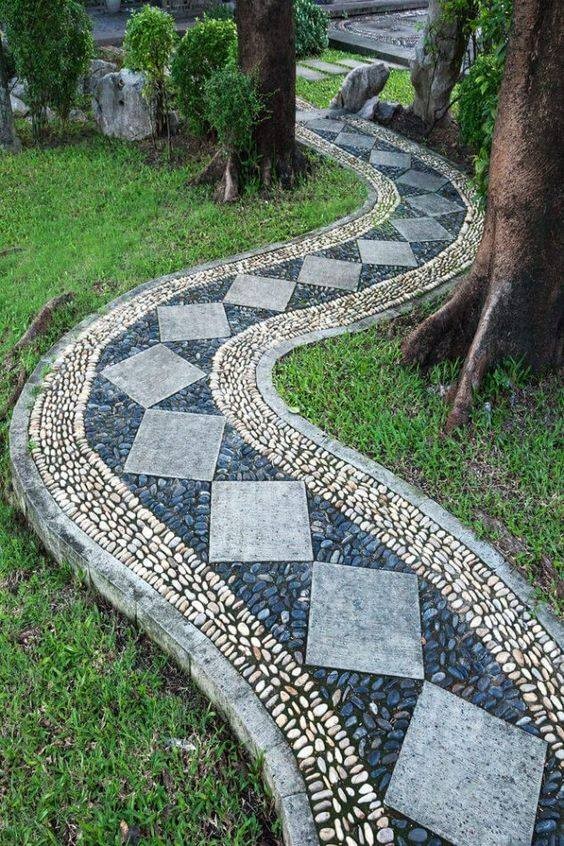 For a rustic look, use gravel or crushed stone to create your garden path. You can use edging to hold the gravel in place and create a well-defined path.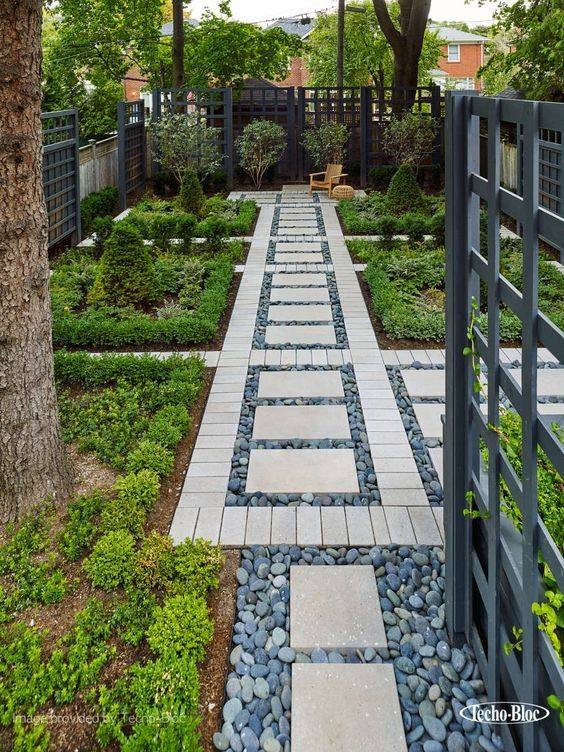 For a modern look, use concrete pavers to create your garden path. You can stain the concrete pavers any color you want, or leave them in their natural color for a more minimalist look.
Use mosaic to create your garden path, with patience and an artistic spirit, you can create a work of art!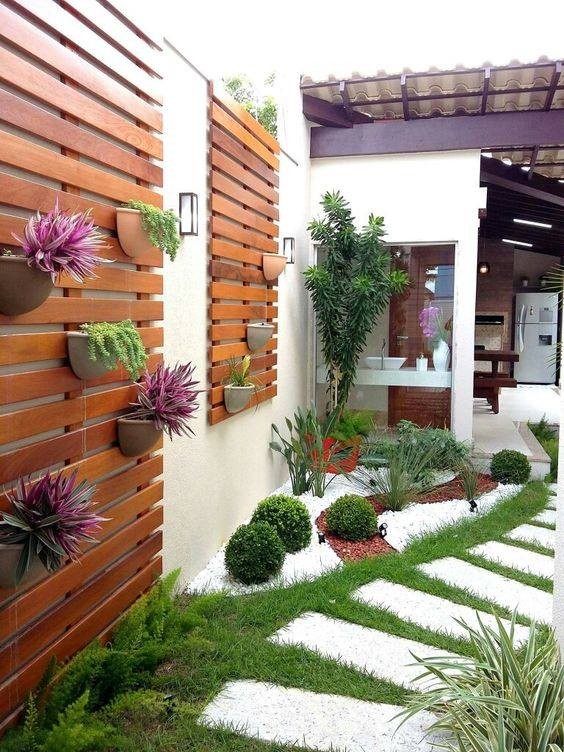 Here is a modern walkway for your garden with single-layer tile slabs, decorate the outline of the walkway with stones and plants!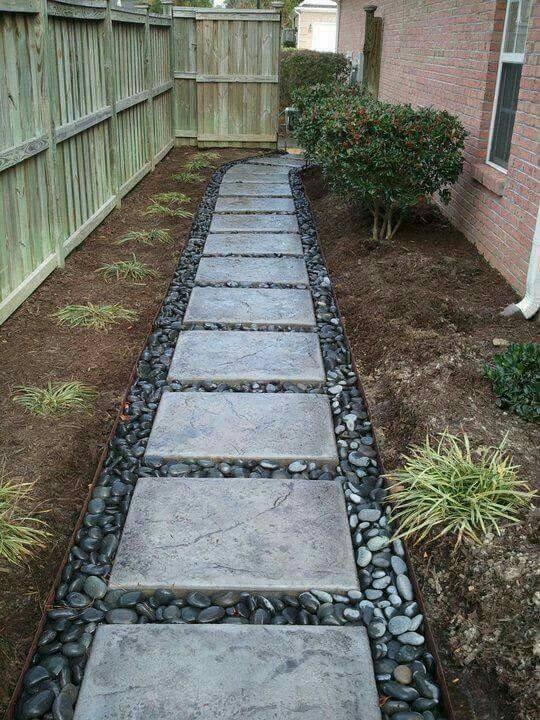 Concrete slab arranged one after the other and decorate with pebbles!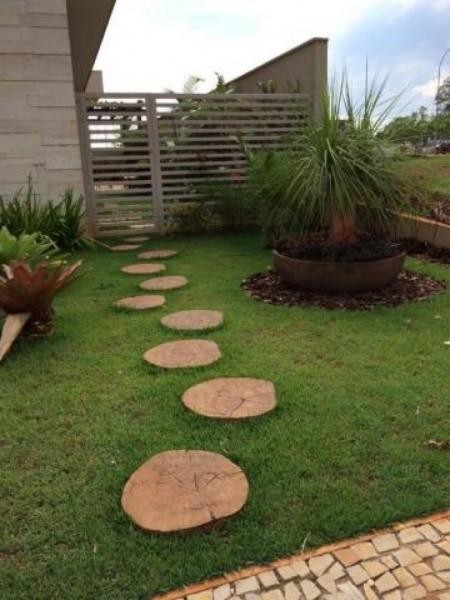 A very nice driveway with logs!