If you are a plant lover, then you will love these tattoo ideas! From simple to more complex patterns, there is something for everyone. And who knows, maybe you'll be inspired to get your own plant-themed tattoo!
Here are 50 tattoo ideas for plant lovers:
1. plant tattoo on arm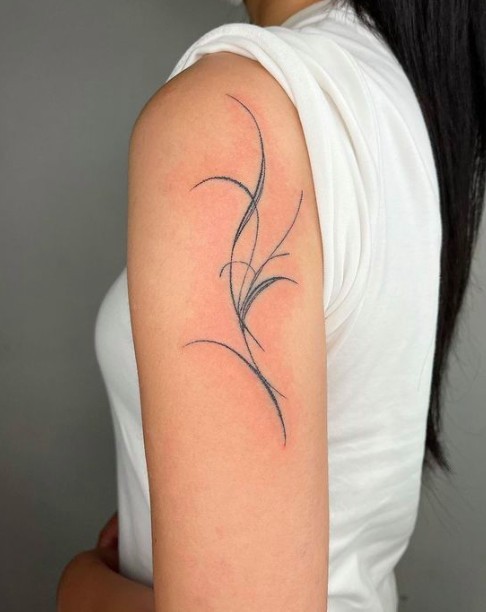 This lover of plants and tattoos opted for a simple and elegant design!
2. Very beautiful tattoo of a mimosa!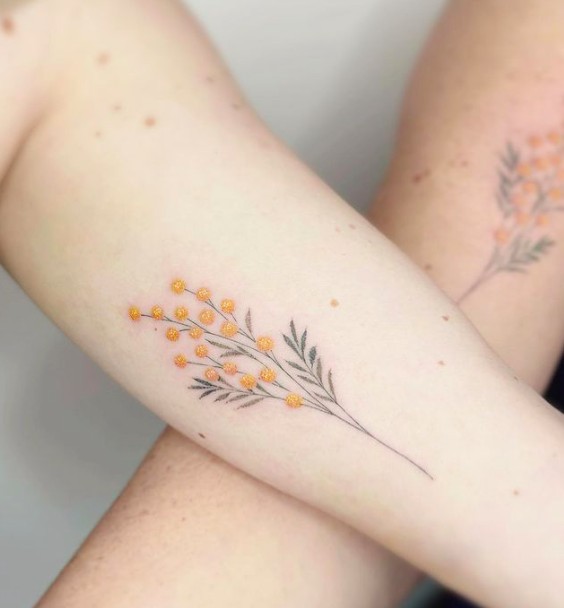 The mimosa flower is a symbol of strength and resilience. This makes it a perfect tattoo choice for those who have been through tough times.
3. A unique and exceptional tattoo!
This tattoo brings together several plants, it covers the entire arm, it must be admitted that it is an exceptional piece, real art!
4. Fern tattoo on forearm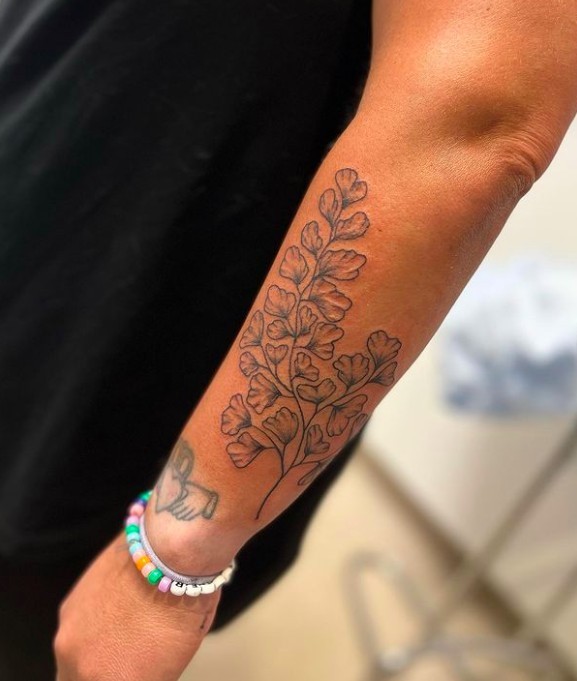 This simple yet elegant tattoo is perfect for plant lovers who want a subtle design.
5. A contemporary tattoo, for flower lovers!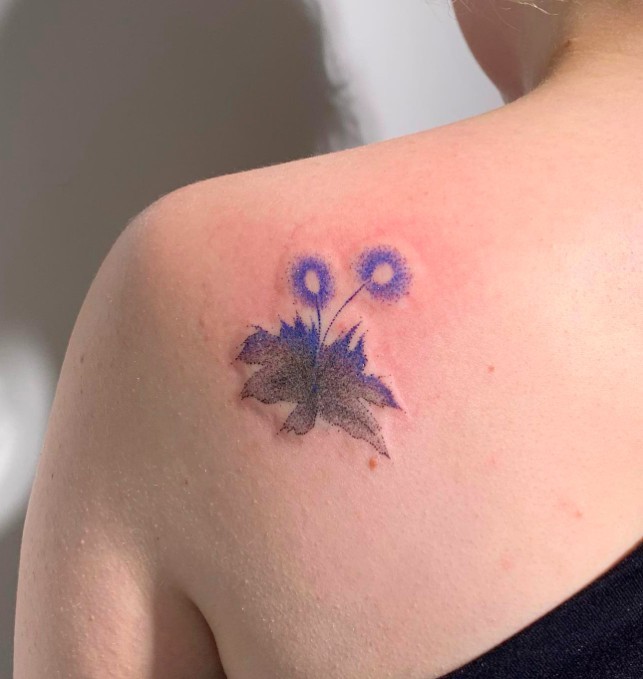 This contemporary tattoo features a beautiful plant in colorful and subtle ink. To highlight during the summer!
6. A beautiful rose!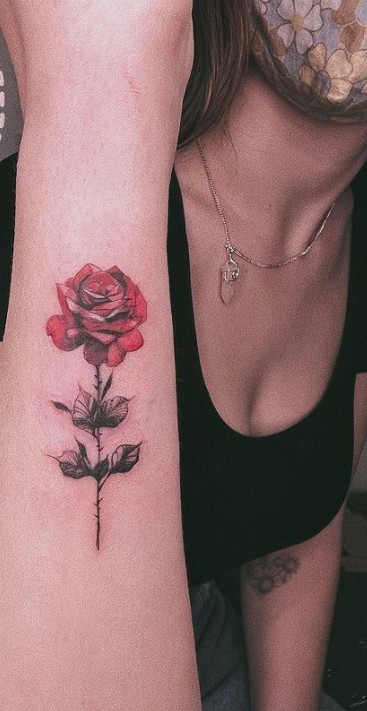 One of the most classic tattoo designs is that of a rose. And what could be more perfect for a plant lover than a tattoo of a beautiful red rose!
7. Tattoos, vines and grapes, do you like it?
This tattoo is perfect for those who love the outdoors and nature. The vine with its leaves and grapes is a symbol of growth, fertility and abundance!
8. A stylish necklace tattoo!
This tattoo is simple, but it is also elegant and stylish. The two branches intertwine around the chest, resulting in a beautiful design.
9. Red olive branch, an original tattoo
The olive branch is a symbol of peace and prosperity. This tattoo would be perfect for anyone who wants to represent their love for plants in a simple and colorful way!
10. A beautiful tattoo on the shoulder, almost real!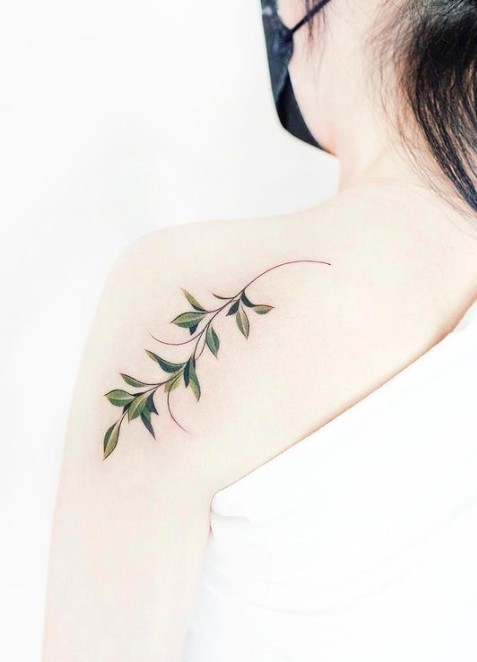 This one is for those who love nature and everything related to it. The artist managed to create the illusion of a living, breathing plant on this woman's skin, the details are impressive
11. Tattoo of a beautiful botanical composition!
This botanical tattoo is perfect for plant lovers! It features a variety of different plants!
12. Simple and beautiful, a tattoo for herbalists!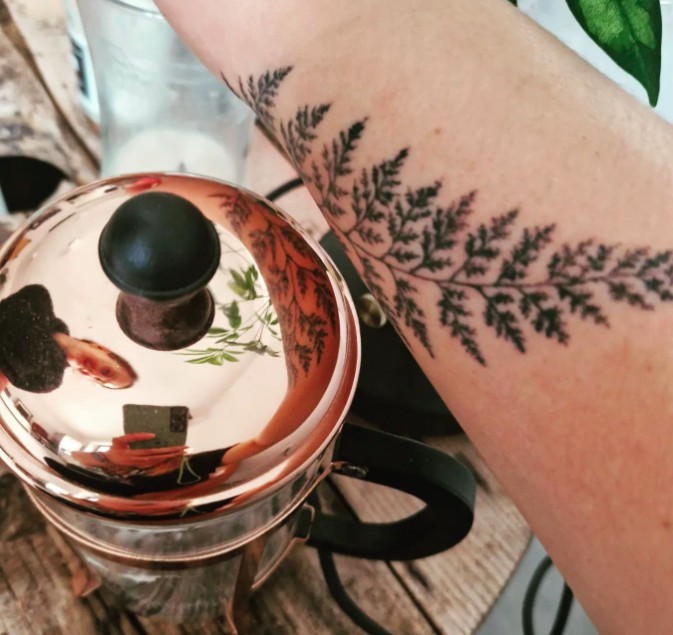 The little branch of a plant, it can be inked on your wrist, ankle or behind the ear or just on the arm like in the picture!
13. A beautiful floral representation, a perfect tattoo for summer!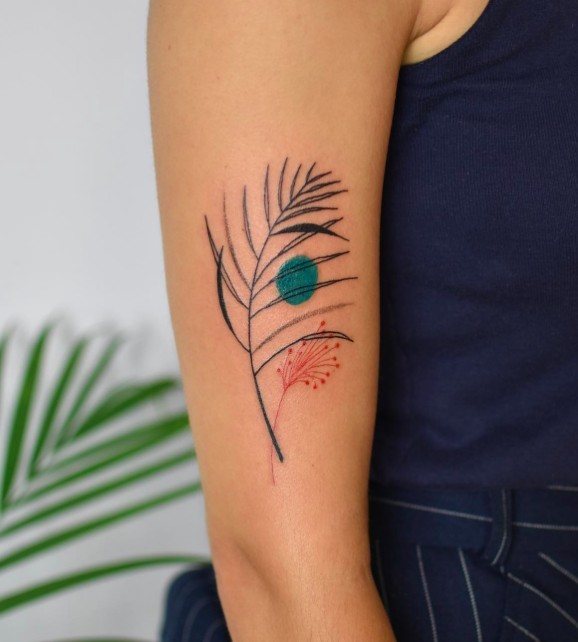 This tattoo is perfect for those who appreciate the beauty of flowers and plants. The tattoo presents a variety of different plants, it is very beautiful!
14. This tattoo of a bouquet of plants and flowers, sublime !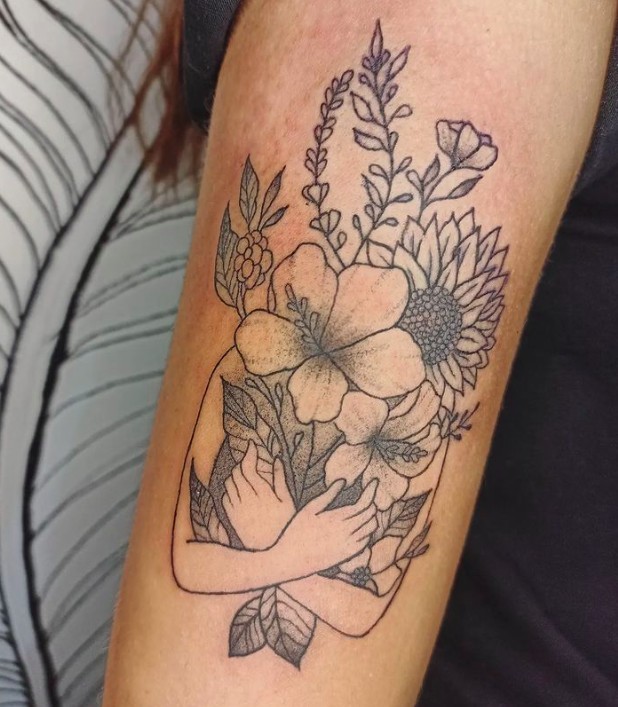 This tattoo is perfect for those who love nature and all things pretty. The pattern can be as simple or detailed as you like, and it will look like a real bouquet!
15. Very beautiful tattooed plant on an arm!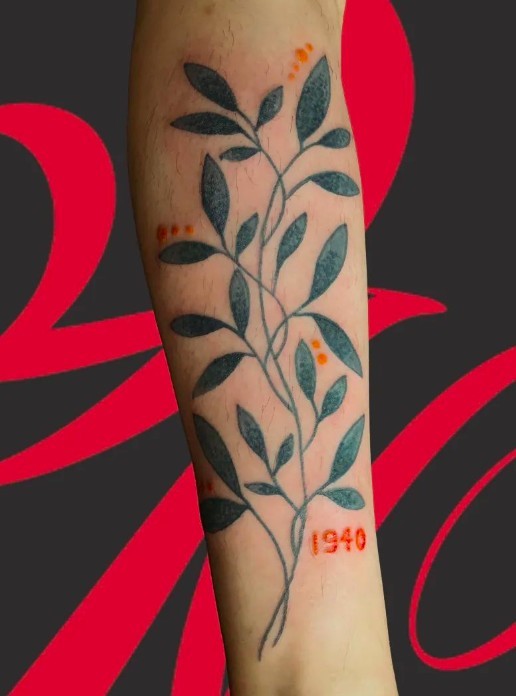 Plants have spiritual significance, are restorative and can mediate between humans and the spiritual world, this is a high class tattoo.
Here are 35 more plant tattoos!