You are quite right ! It would be a shame to waste it for nothing.
The problem is that it's not easy to squeeze a lemon, especially when you don't have a lemon squeezer!
Fortunately, there are super effective tips for getting as much lemon juice as possible, without forcing it like crazy!
Here is 8 Simple Tricks to Squeeze a Lemon to the Last Drop, Effortlessly and Without a Citrus Juicer. Look :
To get as much juice as possible easily, remember to take the lemons out of the fridge well in advance so that they are less hard.
2. Let the lemon soak in cold water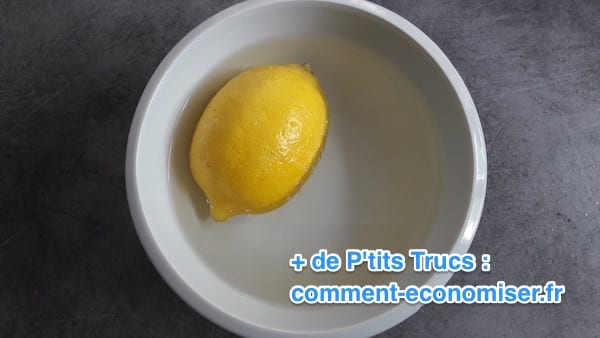 Alternatively, you can soak it in cold water overnight. This allows you to soften it and squeeze it more easily even with your hand. Practice !
3. Roll the lemon under your hand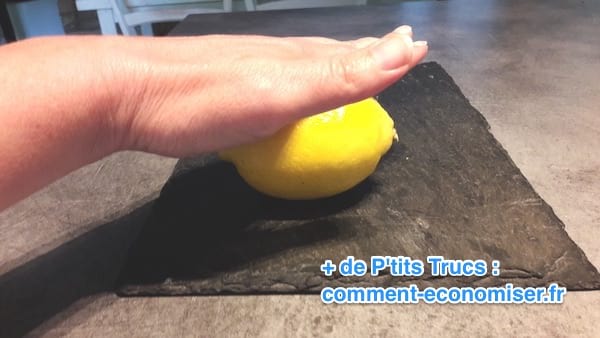 Place your lemon on the table and roll it under the palm of your hand, pressing lightly on it.
By doing so, you will soften the lemon and break up the pulp. It will therefore be easier to squeeze it and extract all the juice.
4. Immerse the lemon in hot water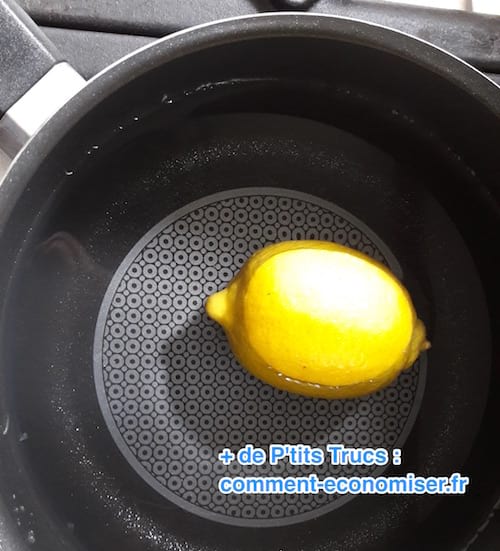 You can also heat some water and put your lemon in it. Let it soak for 3 minutes. This trick works great if the lemons are a bit dried out. It's the best way to get plenty of juice, especially when the lemons are dry. Discover the trick.
5. Put the lemon in the microwave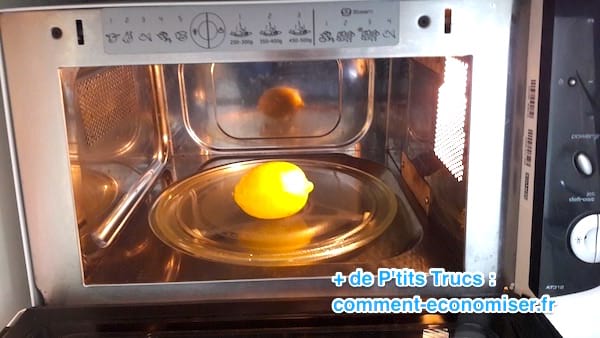 This trick is quite unusual but it is effective. If you have a microwave, then you're likely to have plenty of lemon juice.
Put your lemon in the microwave then heat it for 15 seconds. You can then squeeze it. You will see, you will have a lot more juice! Discover the trick.
6. Use salad tongs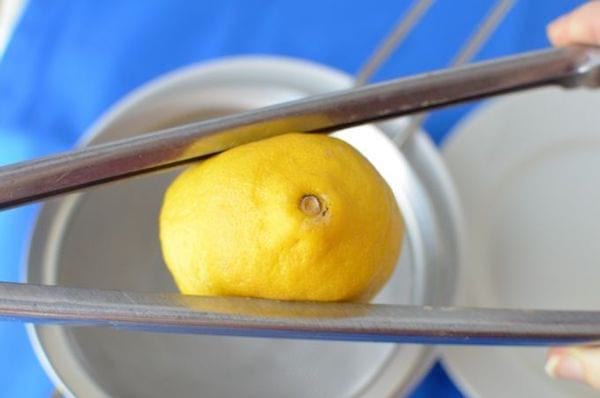 A salad tongs can be the ideal instrument to squeeze a lemon effortlessly. It allows you to press very hard on it and extract a lot of juice, even when you don't have a lemon squeezer. Discover the trick.
7. Cut the lemon lengthwise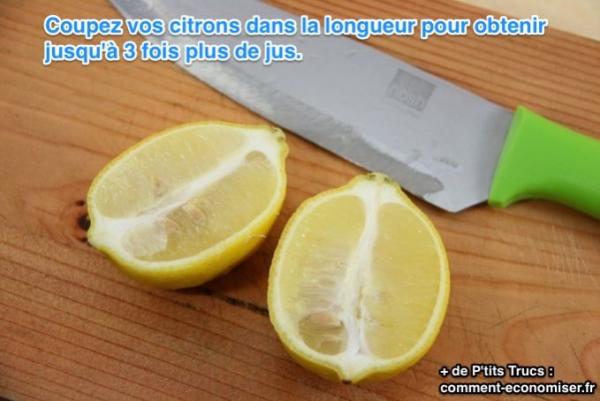 Few people know it… but to have 3 times more lemon juice, the smart thing to do is to cut the lemon lengthwise. The surface of the pulp is more important and it is therefore easier to squeeze it. Try it, you will be surprised. Check out the trick here.
8. Use a fork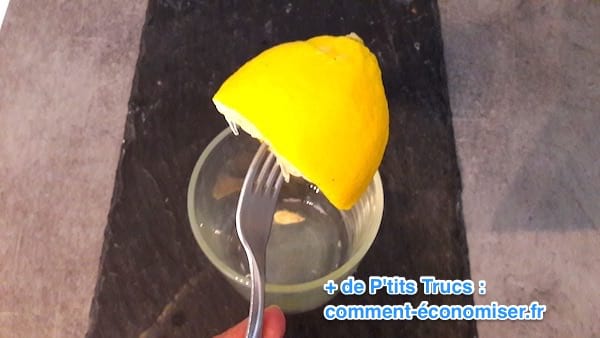 So that's a real grandmother's trick. To have a lot of lemon juice and not waste anything, a simple fork is super effective. Just prick the lemon on the fork and squeeze it. It's much easier to crush the pulp like that and get plenty of juice.
Results
There you go, now you know all the tricks to get a lot more juice from a lemon 🙂
Easy, fast and effective, right?
And this, even if your lemons are dry or not very juicy and you don't have a lemon squeezer!
You will be able to make yourself a good homemade lemonade.
Lemon has many benefits. And it would be a shame to waste it!
bonus tip
If you want to squeeze a lemon without splashing all over the place and without having any pips in your juice, the best solution is to have a lemon squeezer, like this one.
With that, there's no risk of putting lots of lemon on your fingers or spraying everyone!
And if you end up extracting too much lemon juice, keep it indefinitely with this trick.
Your turn…
Have you tried these grandma tricks to get a lot of juice when squeezing a lemon? Let us know in the comments if it worked for you. We can't wait to read you!
Share this tip
Do you like this trick ? Click here to save it to Pinterest or click here to share it with your friends on Facebook.
Also to discover:
43 Lemon Uses That Will Blow Your Mind!
Top 10 Lemon Juice Beauty Tricks Every Girl Should Know.