Whether short or long, natural or manicured…
We all need a little bit of filing at some point to spruce up our nails.
Only here, I completely zapped the purchase of a lime during my last visit to the supermarket.
To file your nails without a file, just use a simple box of matches.
1. I take my box of matches.
2. I grab my box so that the face of the scraper is facing me.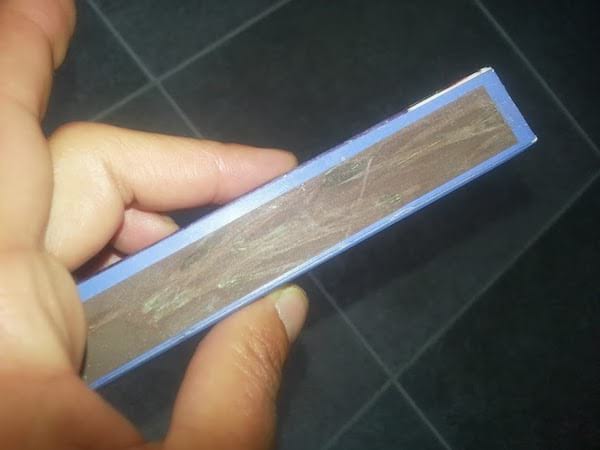 3. I file my nails exactly as I usually do with a traditional file.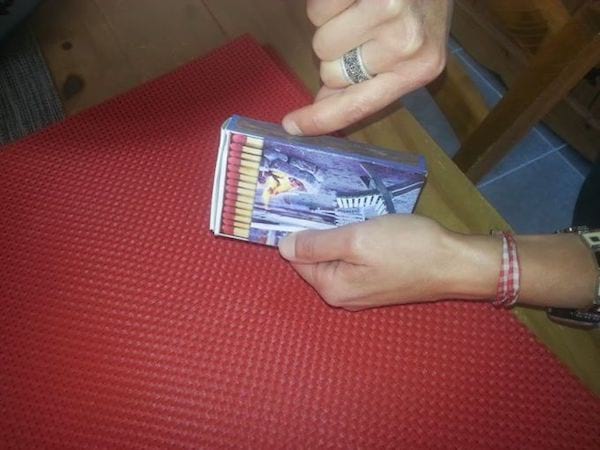 Results
There you go, you have filed your nails without using a nail file 🙂
Handy for emergencies, when you have a snagging nail and you don't have a nail file! And it also works for toenails.
Try it, you'll see, it works! A simple little trick that can make your life easier.
Your turn…
Have you tried this grandma trick to file your nails without files? Let me know in the comments what you think. I look forward to hearing from you !
Share this tip
Do you like this trick ? Click here to save it to Pinterest or click here to share it with your friends on Facebook.
Also to discover:
Tutorial: How to Repair a Broken Nail EASILY.
How to Effectively Eliminate Nail Fungus?