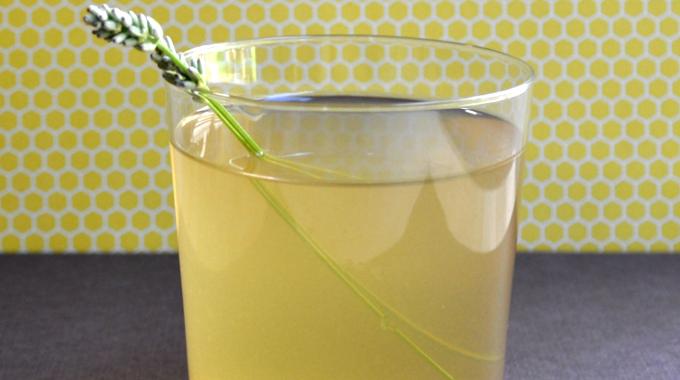 Cough syrup is best when it's homemade.
Because there are no unnatural products you don't know about, it's easy to make and cheaper.
Not to mention that it is just as effective. Here is the recipe:
homemade syrup ingredients
– thyme
– thyme honey
– 1 lemon
How to do
1. Infuse 3 sprigs of thyme in 25 cl of simmering water for 15 minutes.
2. Filter then add 4 tablespoons of thyme honey + the juice of 1 lemon.
3. Reduce over low heat until the mixture becomes a syrup.
4. Bottle it.
5. Take 3 to 4 tablespoons a day until the cough subsides.
Results
And There you go ! You have your homemade cough syrup 🙂
It's simple, effective and economical.
Be aware that there is another kind of thyme cough syrup.
However, be aware that it does not contain honey.
Your turn…
Do you know any other homemade cough syrup recipes? Share them with the community leaving a comment.
Do you like this trick ? Click here to save it to Pinterest or click here to share it with your friends on Facebook.
Also to discover:
An Effective Homemade Syrup You Can't Do Without.
9 Incredible Grandma's Cough Remedies.