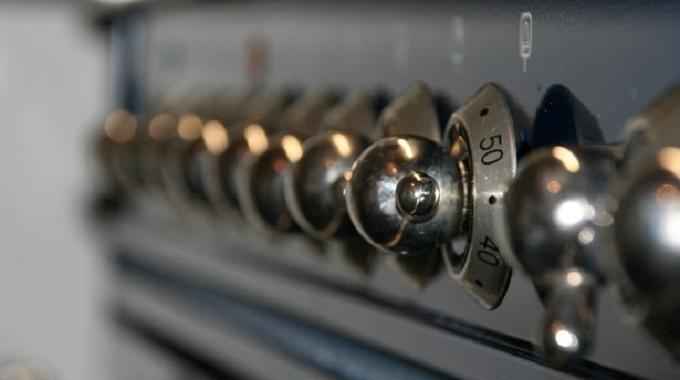 The best way I have found to clean my oven effectively is to use baking soda.
Cooking at home rather than going to a restaurant is very economical. But afterwards, there is still the cleaning to be done.
And that's less fun…
In addition, some specific products are quite expensive, especially when it comes to cleaning the oven!
Fortunately, my grandmother entrusted me with her super effective trick to clean the oven effortlessly.
Grandma's recipe for cleaning an oven is to use a baking soda paste. It's easy, watch:
Ingredients
– Just water
– And some baking soda
How to do
1. Mix baking soda with water to form a paste (about one part water to two part baking soda).
2. Then apply this paste on the walls of the oven and on the encrusted grease.
3. Let the baking soda work overnight.
4. Clean the oven with a sponge the next day.
5. Rinse several times.
Results
There you go, your oven is now all clean thanks to the baking soda 🙂
Simple, practical and effective!
No need to buy Decap' Four or another industrial cleaner!
Cleaning your oven with sodium bicarbonate is more economical and it's natural.
You know how clean your oven naturally.
It is not complicated and it is very economical.
In addition, it works for washing a mini electric oven, an oven without pyrolysis, a catalytic oven.
And you can also use this trick to clean the glass or oven door with baking soda.
bonus tip
In order to avoid having to start my big cleaning with baking soda too often, certainly without effort, but quite long…
I maintain my oven regularly with my special white vinegar pschitt.
It is effective for degreasing it on a daily basis.
You see…cleaning the oven is easy!
Your turn…
This is what I have been doing for some time to clean my oven. And you, how are you doing ? Do you want to give me your tips in the comments? We can't wait to read you!
Share this tip
Do you like this trick ? Click here to save it to Pinterest or click here to share it with your friends on Facebook.
Also to discover:
Finally a tip for cleaning between the windows of an oven.
The Spectacular Trick To Clean WITHOUT SCRUB a Baking Sheet.