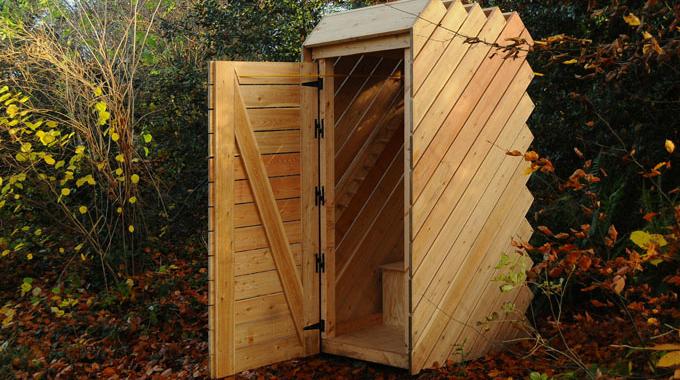 Dry toilets are an excellent trick to save thousands of liters of water at home each year.
The dry toilets, it's like a regular toilet except that the water is replaced by litter.
If you have a cat, it shouldn't be too much of a problem because it's the same thing 😉
How to do
The litter is made up of sawdust, wood shavings or crushed plant waste.
It removes all odors and effectively hides your excrement after you have done your business!
So no bad surprises.
All that remains is to empty your bucket twice a week into a compost bin at the bottom of your garden, for example.
Savings achieved
Installing dry toilets means great savings on your water bill all year round, effortlessly! Once you adopt the dry toilet, you will not regret it.
We are all used to flushing and it's hard to imagine anything else to go to the toilet. But the dry toilets, it's just as practical and aesthetic as a conventional toilet.
And most importantly, you can save around €170 per year on your water bill. So there is no longer any reason to hesitate!
Especially since litter or sawdust can be collected free of charge from a sawmill near your home.
Share this tip
Do you like this trick ? Click here to save it to Pinterest or click here to share it with your friends on Facebook.
Also to discover:
A Rainwater Collector to Collect Water for Free.
A Free and Easy to Make Vegetable Garden.