Ladies, we all know these people – these oil snake sliders, the Machiavellian manipulators who always manage to get us to do things we didn't really want to do. And often we don't even realize we've been duped until we've done the three laps of the park! It's time to say stop and take control. So, arm yourself with your stilettos and your favorite lipstick, because we are going to enter the arena to destabilize these manipulators.
The 9 best phrases to destabilize a manipulator
"I appreciate your point of view, but I'll have to think about this." – This sentence shows that you are not immediately influenced by their arguments and that you take the time to think things through.
"It doesn't work for me.– A simple, direct sentence that clearly establishes your boundaries.
"I'm sorry you feel this way, but I can't help you with this.– This phrase shows empathy while avoiding getting drawn into their emotional manipulations.
"No.– Sometimes a simple "no" is the most powerful response you can give to a manipulator. You don't need to justify or explain yourself.
"I see you're overwhelmed, I'm sure you'll find a solution.– Use this phrase to put the blame back on the manipulator without getting sucked into their problems.
"I hear what you're saying, but I think you can handle this.– This indicates that you acknowledge their situation, but are not being manipulated into solving their problems for them.
"I understand that you feel this way, but I am not responsible for your feelings.– This helps set clear boundaries and maintain your emotional autonomy.
"I'm not comfortable with what you're asking me.– This expresses your feelings without giving the manipulator an opportunity to deny or minimize your concerns.
"You seem to have specific expectations, I think it would be more appropriate for you to take care of them." – This phrase puts the ball back in the court of the manipulator, avoiding becoming trapped in their manipulation scheme.
The journey in the jungle of the manipulators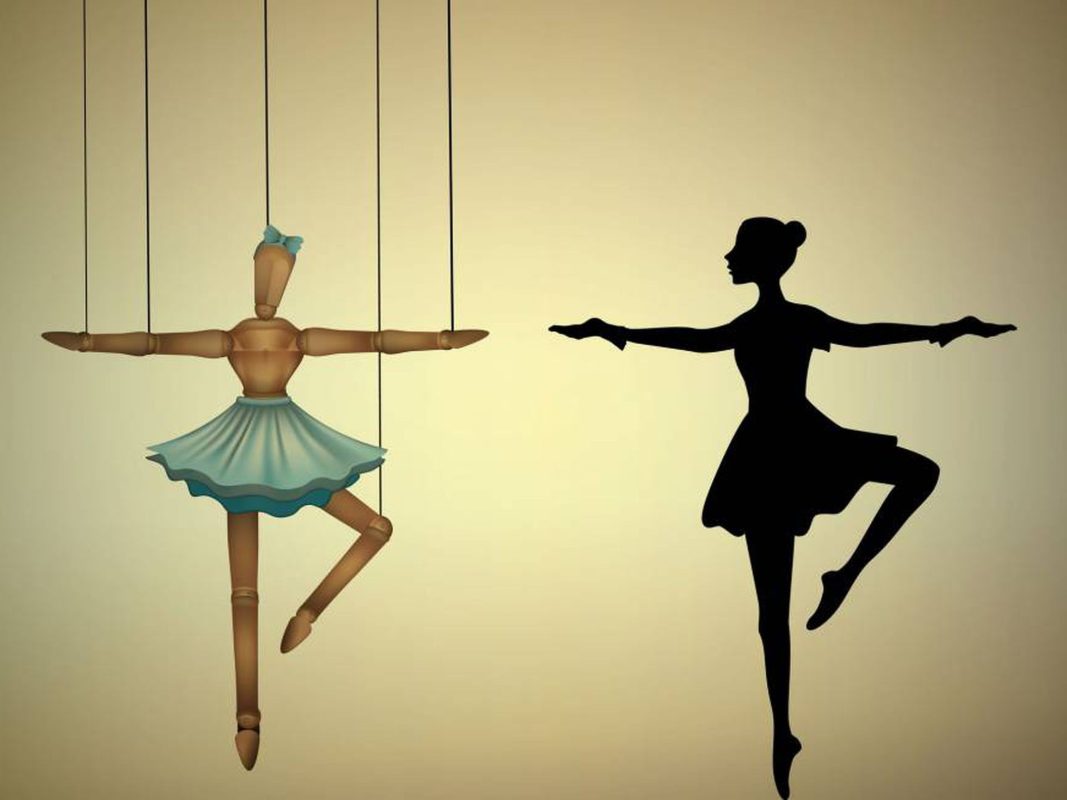 There was a time when I was like you – innocent and naive, walking through the jungle of manipulators with no idea of ​​the danger that awaited me. I have often found myself caught in the cracks of expert manipulators, wondering how I could have found myself in such a situation. It was from this moment that I decided to educate myself, to arm myself with knowledge and techniques to defend myself. And today I am here to share these weapons with you.
What is a manipulator?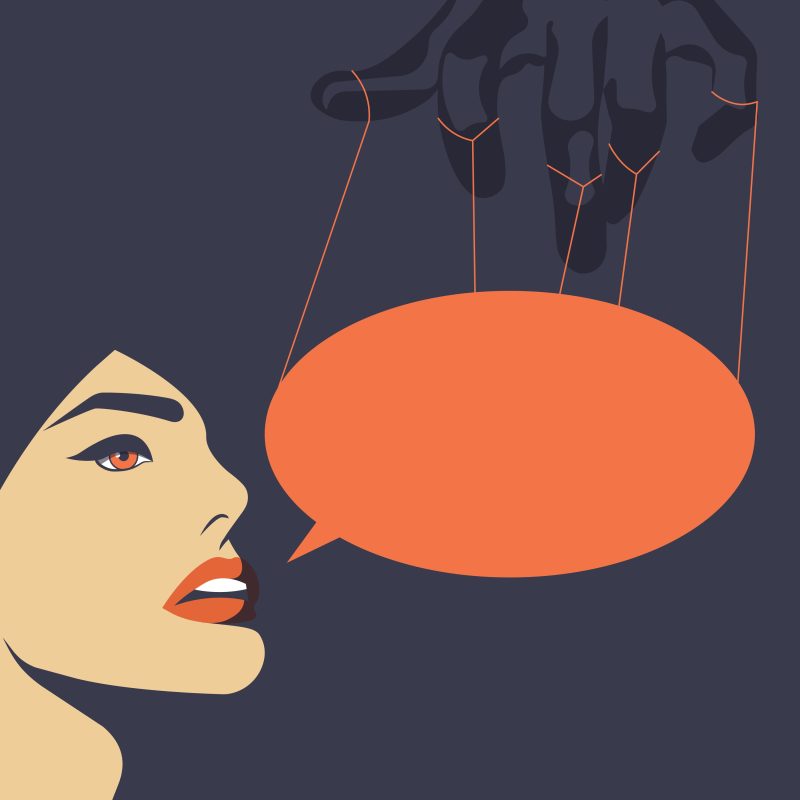 A manipulator is someone who uses trickery, deception, and manipulation to get what they want from others, often to their detriment. Their goal is to control the actions and emotions of others.
How to identify a manipulator?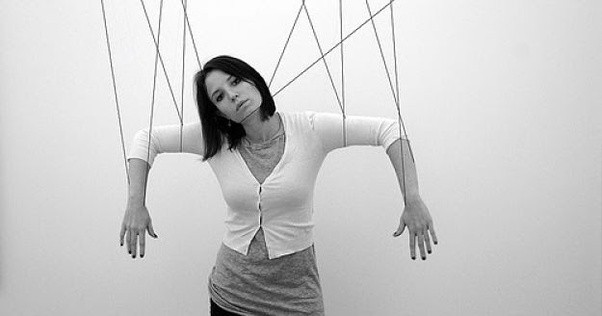 Manipulators are often charming and charismatic, but make no mistake. They are masters in the art of illusion and disguise. Their actions and words may seem benevolent, but their ultimate goal is always to control and manipulate.
How to react to a manipulator?
Do not panic. Remember that you are in control of your actions and your emotions. Defend yourself by staying calm, setting clear boundaries, and sticking to those boundaries. Do not hesitate to ask for help if you feel the need.
Practical strategies to destabilize a manipulator
Situation 1: The manipulator at work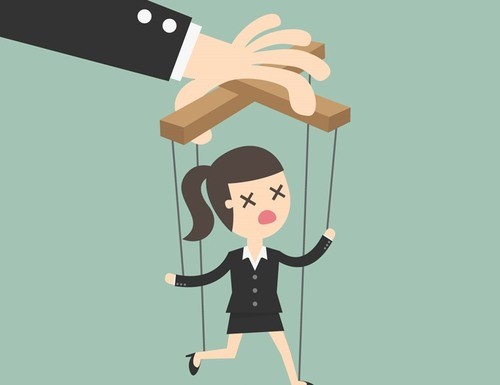 Does your office colleague always make you do their part of the job? Try saying to him:I see you're overwhelmed, I'm sure you'll find a solution". This sentence puts the manipulator in front of his responsibilities without giving him the opportunity to make you bear them.
Situation 2: The manipulator in friendship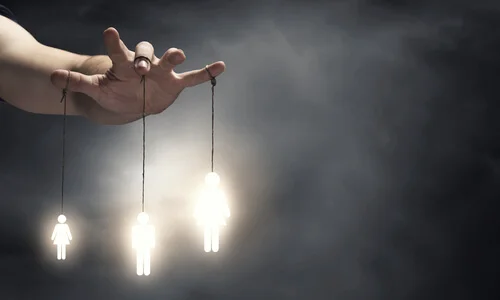 Your friend always tries to make you feel guilty to get what she wants? The next time she tries, answer her: "I hear what you say, but I think you can handle it". This phrase emphasizes his ability to solve his own problems.
Situation 3: The manipulator in love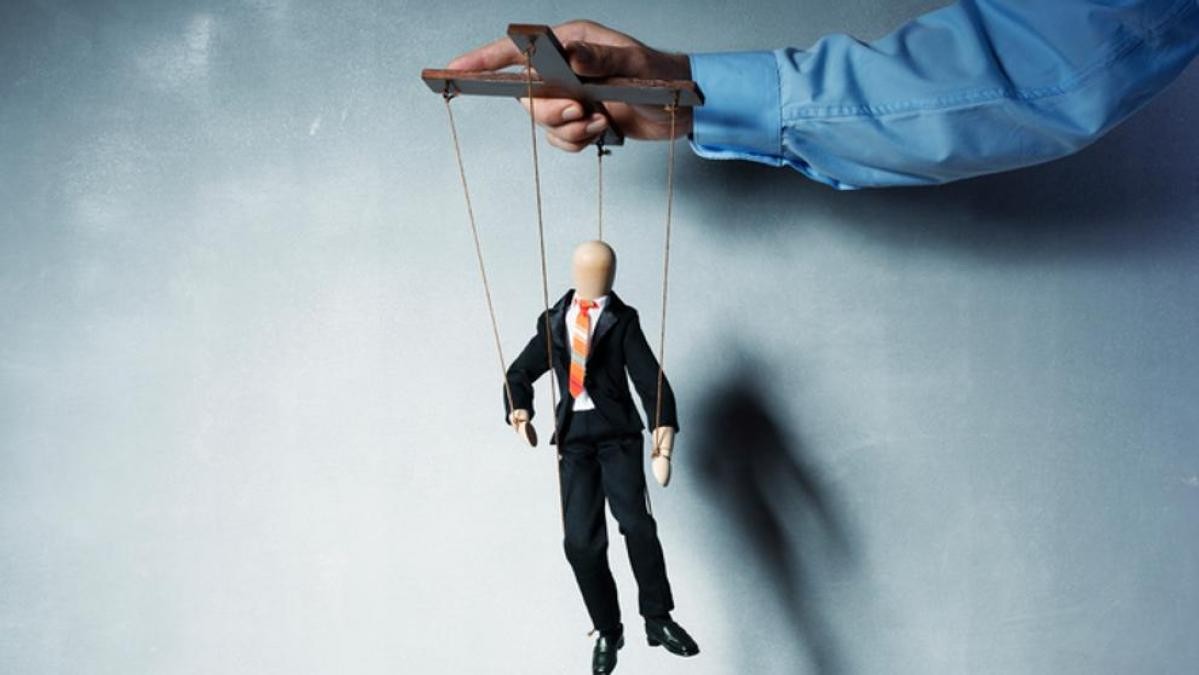 Does your partner use manipulative tactics to control you? Try this phrase: "I understand that you feel this way, but I am not responsible for your emotions". This phrase helps set clear boundaries and maintain your emotional autonomy.
Key points to remember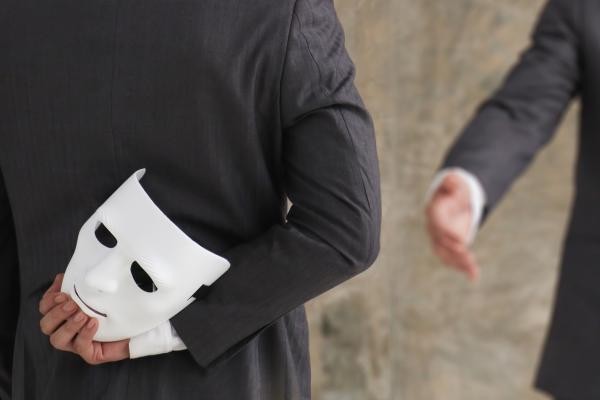 A manipulator seeks to control and manipulate others to get what they want.
It is important to set clear boundaries and stick to those boundaries to defend yourself against a manipulator.
Use sentences that make the manipulator face up to his responsibilities and emphasize your autonomy.
Conclusion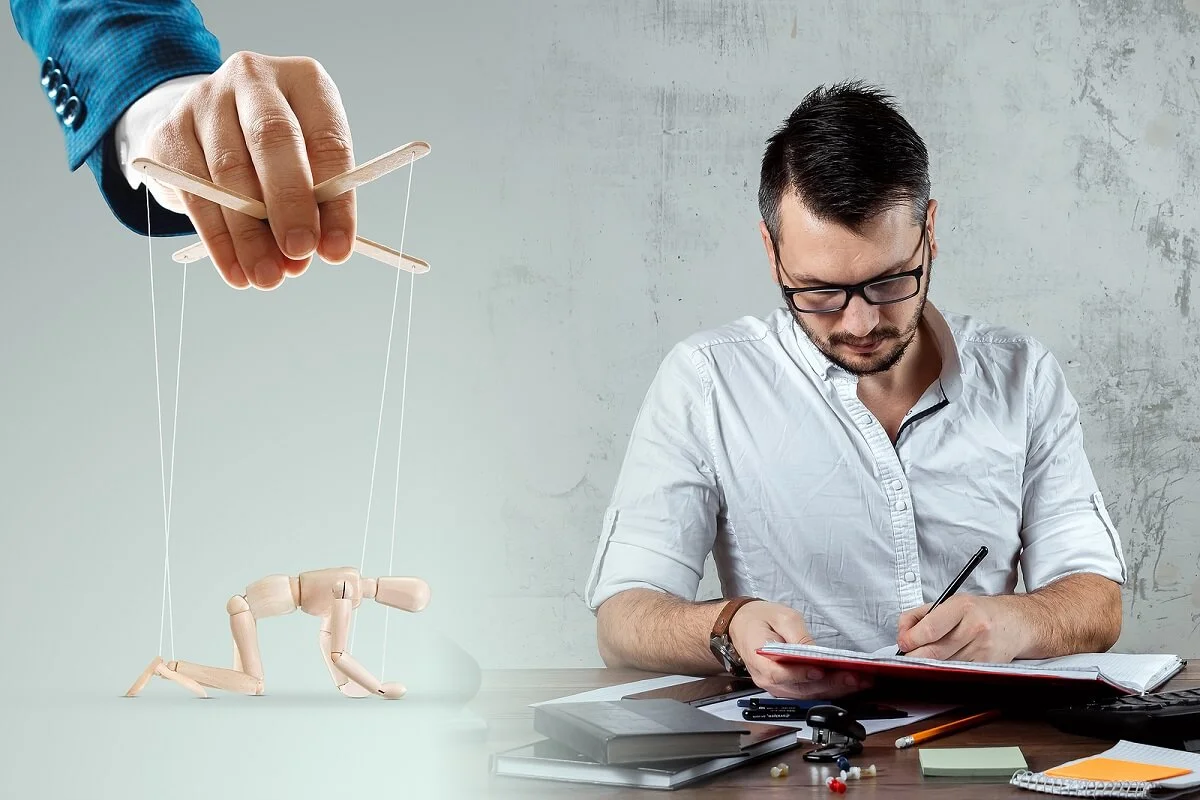 Ladies, never forget: your power lies in your ability to say no, set limits and stand up for your rights. You are strong, you are capable, and you are more than capable of handling a manipulator. So, take a deep breath, raise your head, and move forward with confidence. You have this in the bag!