The 11 most handsome men over 50
Masterweb
20.06.2023 12:23
Source of the article: Source
Although beauty is subjective and depends on individual tastes and preferences, many of us agree on the beauty of the soul and body, even after 50 years. Moreover, these 11 men prove that beauty has no age and that you just have to take care of yourself to make it last. Our editorial team has made a ranking of the 11 most beautiful men over 50.
We tend to believe that as time passes, beauty fades. However, like a flower and when it is well maintained, it does not go out. On the contrary, it continues and improves.
These men, with muscular bodies and eyes full of wisdom, show that with a little effort, it is possible to be at your best, even after 50 years. Their secrets? A healthy diet, physical exercise, an iron will and above all, no stress!
Read also: 36 trendy haircuts for men in their 20s, 30s, 40s and 50s who want to look their best in 2023
Moreover, far from wishing for eternal youth, they proudly assume their graying hair, their beards, their wrinkles and show all their charisma through these shots:
1. Chuando Tan, photographer, 51 years old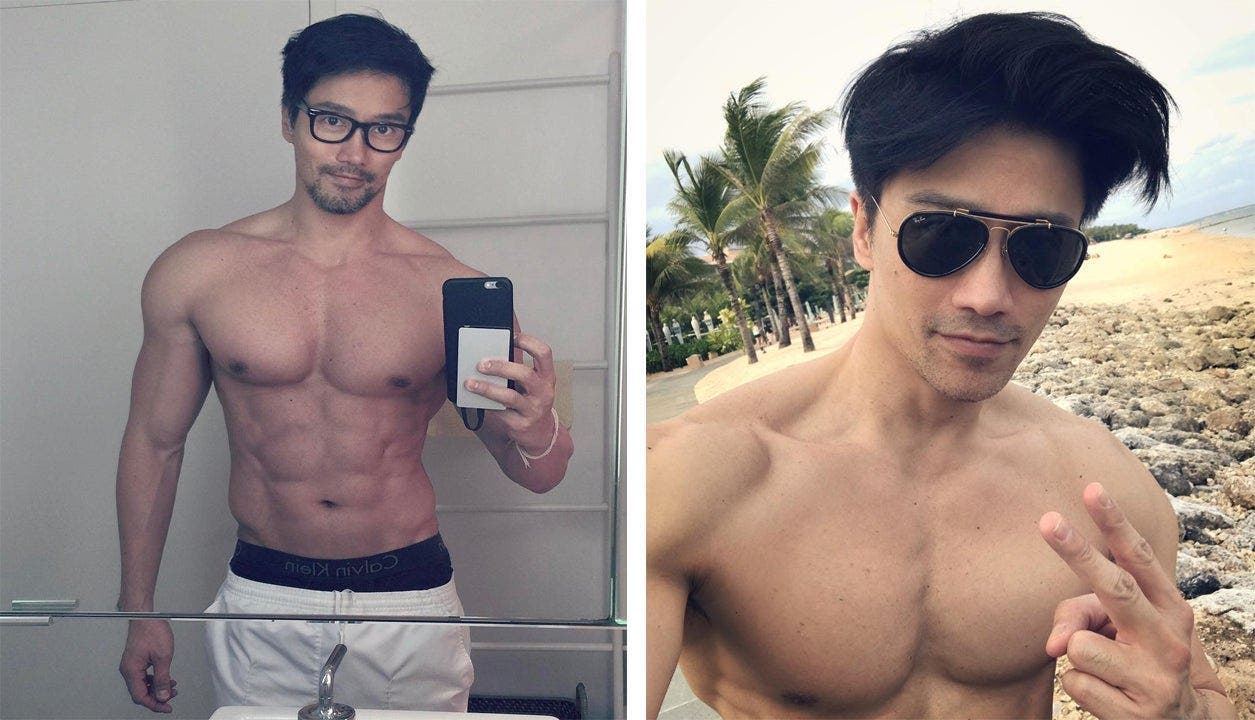 2. Philippe Dumas, model, 62 years old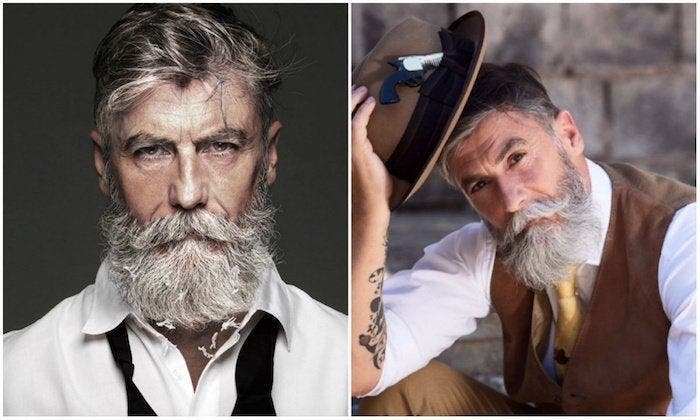 3. Anthony Varecchia, model and influencer, 55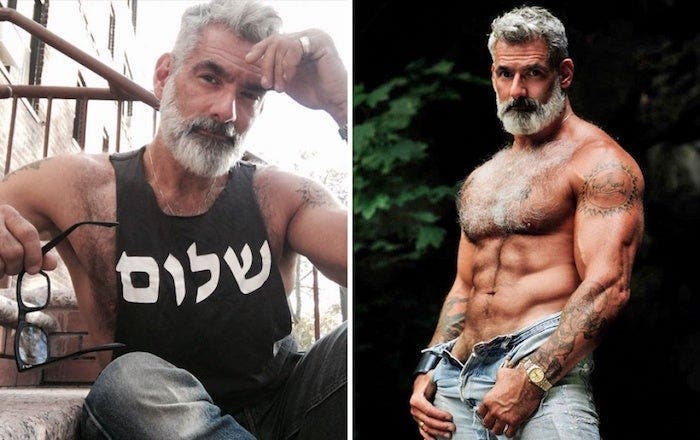 4. Gianluca Vacchi, Italian entrepreneur and celebrity, 51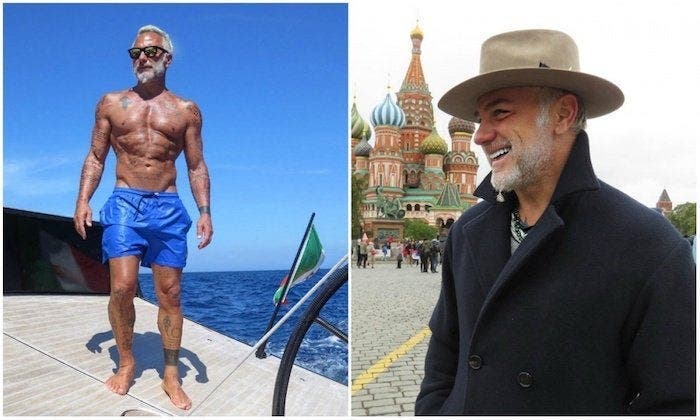 5. Aiden Brady, actor and model, 52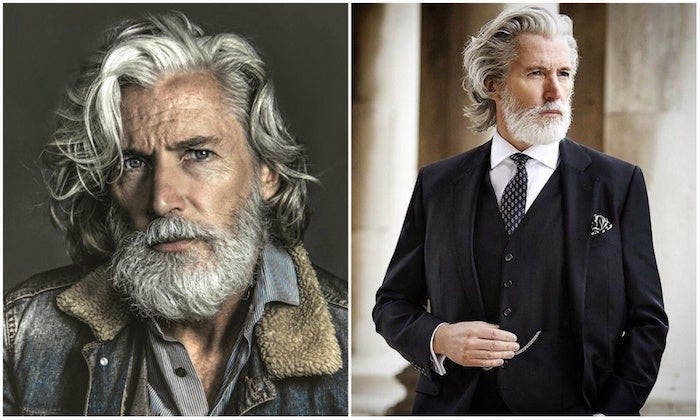 6. Eric Rutherford, model, 50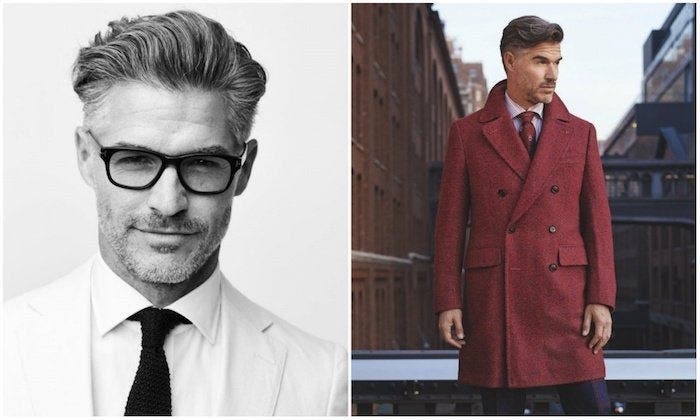 7. Alessandro Manfredini, model and influencer, 50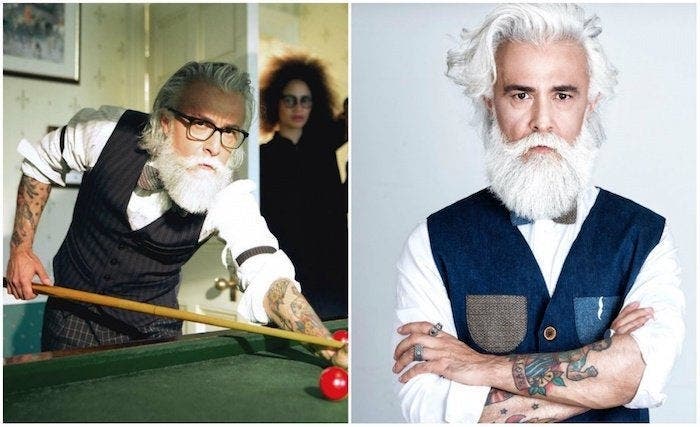 8. Deshun Wang, model, 82 years old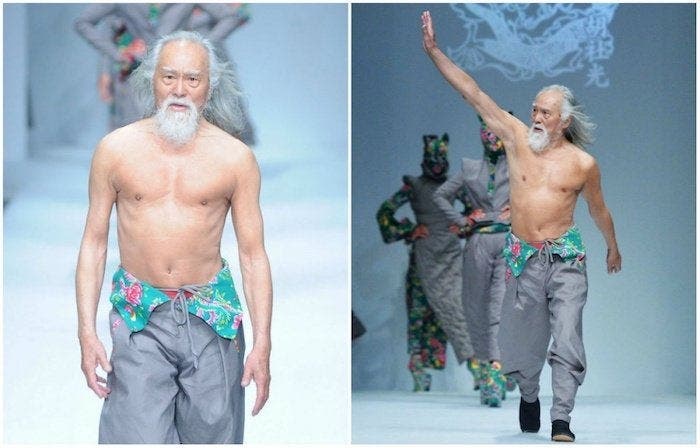 9. Irvin Randle, teacher, 56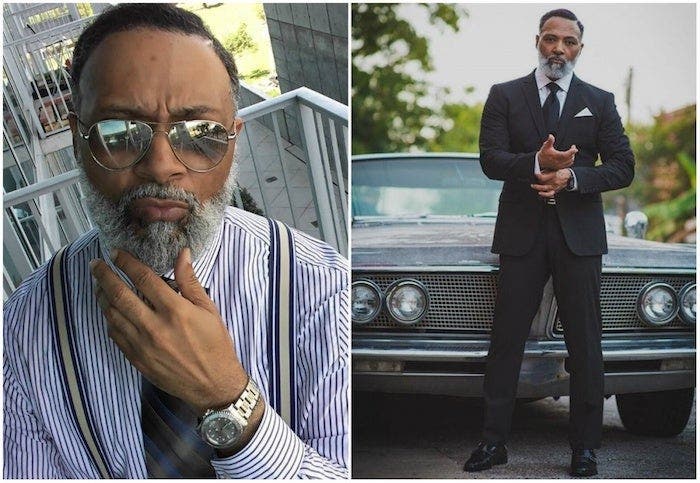 Read also: Afro braids for men: 40 hairstyles to have style
10. Ron Jack Foley, home builder and model, 52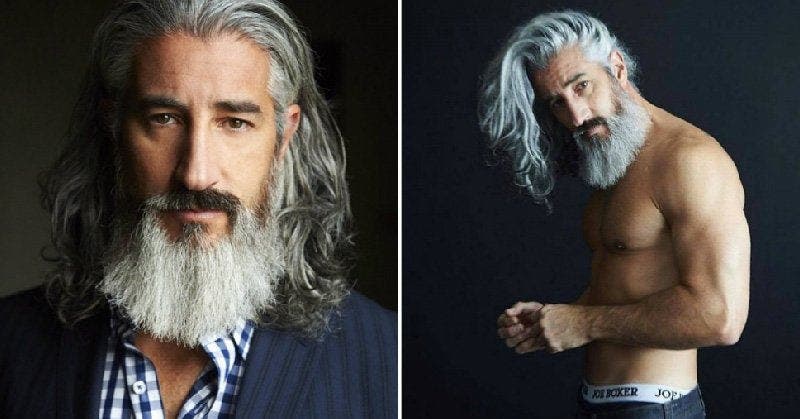 11. Shan Michael Hefley, fitness expert, 55