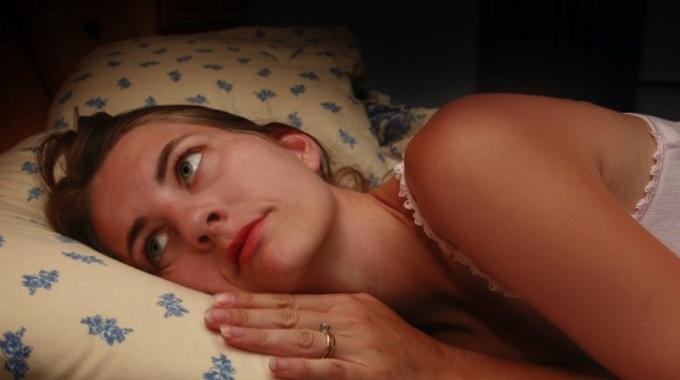 This is a fairly common problem. We toss and turn in bed for hours…
And during this time, we all ask ourselves the same question…
Know first that it is not recommended to eat before going to bed.
But we haven't told you everything yet. Because things are not that simple…
Yep, there is a fruit that is an exception to this rule. And it's the apple!
Apple is the recommended fruit if you have difficulty falling asleep. Look :
How to do
1. Eat your apple 30 minutes before going to bed.
2. Brush your teeth.
3. Go sleep.
Result
There you go, now you know what fruit to eat to sleep well 🙂
Simple, practical and effective!
The health benefits of apples are numerous.
Very low in calories, it contains vitamins and minerals.
And these promote sleep and will allow you to have a better night.
And it's much better for your savings and your health than buying sleeping pills!
It's grandma's best medicine for fall asleep quickly and naturally.
You can also try this drink as a supplement to quickly dive into the arms of Morpheus.
Your turn…
Have you tried this trick to fall asleep easily? Let us know in the comments if it worked for you. We can't wait to read you!
Share this tip
Do you like this trick ? Click here to save it to Pinterest or click here to share it with your friends on Facebook.
Also to discover:
How To Fall Asleep In Under 1 Minute With A Simple Breathing Exercise.
8 Simple and Really Effective Steps to Fall Asleep Faster.