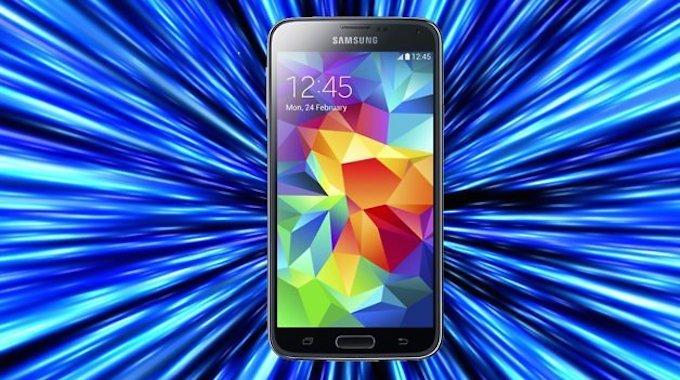 Whether you have an old Android phone or the Samsung Galaxy S6, S7 or S8, this trick will speed it up in just a few seconds.
Even though the latest Samsung and HTC phones aren't particularly slow, it's possible to make them work even faster.
You will be surprised at the difference! And don't worry, no need to use software or do complicated manipulations.
How to do
1. You must first activate the developer mode in the menu of your Android phone.
2. To do this, go to Settings then click About the phone.
3. Click seven times on the part titled Build number.
4. Now go back in the menu Settings to access the menu Developer Options which is at the bottom of the list.
5. Click on the new menu Developer Options and scroll down until you find the following three options (be aware that depending on your phone model, these options may be in a sub-menu called Trace):
– Window animation scale
– Animation scale transitions
– Animation duration scale
6. By default, these three options are set to « 1x ». Successively change the value of these three options by « x0.5 ».
Result
Lo and behold, your Android smartphone is now much faster than usual 🙂
This trick, safe for your device, will speed up all the animations of your Samsung, HTC, Sony or any other brand device with Android system.
Navigation is now smoother and faster. The difference is such that you'll wonder how you ever lived without it!
Do you like this trick ? Click here to save it to Pinterest or click here to share it with your friends on Facebook.
Also to discover:
Finally a Tip To Use Google Maps WITHOUT Connection on iPhone and Android.
Finally a tip to connect for FREE to ALL WiFi.