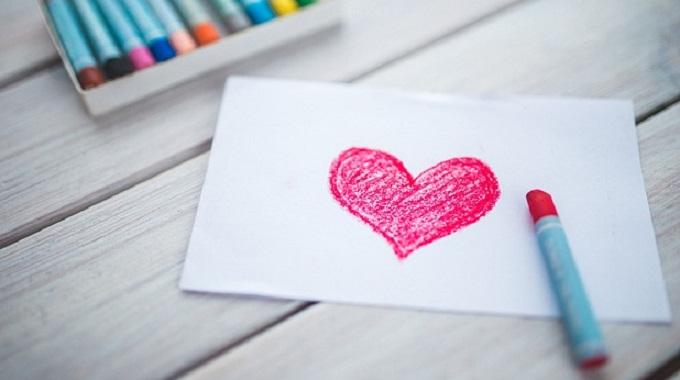 With this trick, you too can easily add smileys or icons to your Facebook wall.
This trick will allow you to decorate your Facebook wall and messages.
You can send them to your friends or your lover completely free of charge.
Besides, if you appreciate our tips, come and give us some on our facebook page ! Here's how :
a little heart
To show that you are in a good mood or even in love, there is a special icon.
The icon that best represents this emotion is the "heart".
Typically, an icon is created by adding several characters from your computer keyboard.
Did you know you can also make white hearts?
Here are their meanings.
A small gesture!
For a heart, it's simple, just type <3.
Now you can start sprucing up your Facebook wall 🙂
Just learn the characters that will allow you to represent your emotions without any expense.
Results
There you go, you now know how to make hearts on your page and those of your friends on Facebook 🙂
Feel free to use this trick on our facebook page to show us that you love us ;-): it will make us happy!
Your turn…
And let us know in the comments if you were successful. We can't wait to read you!
Share this tip
Do you like this trick ? Click here to save it to Pinterest or click here to share it with your friends on Facebook.
Also to discover:
Here's How to Make All Smileys on Facebook.
How to Make a Great Facebook Profile Picture in 6 Tips.