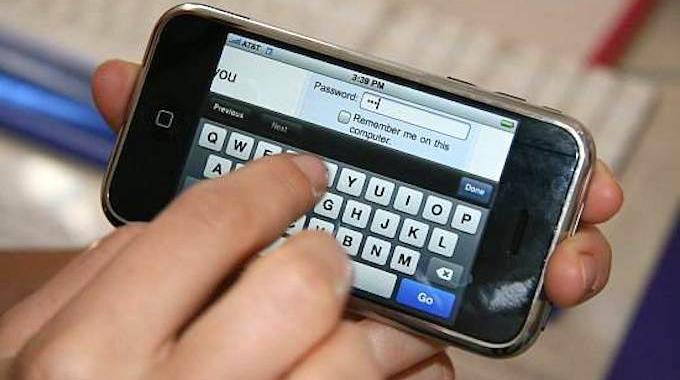 Especially when you make a typing mistake and have to start all over again…
Fortunately, there is a simple trick to avoid this problem.
How to do
1. Touch Settings > General > Keyboard > Shortcuts then touch the + to add a keyboard shortcut.
2. In the field Expressiontype your email.
3. In the field Shortcuttype « @@ ».
Results
There you go, now you'll never have to retype your email on your iPhone or iPad 🙂
Just type « @@ » to make it appear when you need it. A significant time saver!
Know that it works as well in Safari as in any other iPhone application.
If you don't like the « @@ » shortcut, you can of course replace it with whatever you remember more easily.
Your turn…
Have you tried this simple trick to avoid typing your email? Let us know in the comments if it worked for you. We can't wait to read you!
Share this tip
Do you like this trick ? Click here to save it to Pinterest or click here to share it with your friends on Facebook.
Also to discover:
How to Save iPhone Battery: 30 Essential Tips.
33 Essential iPhone Tricks Nobody Knows.