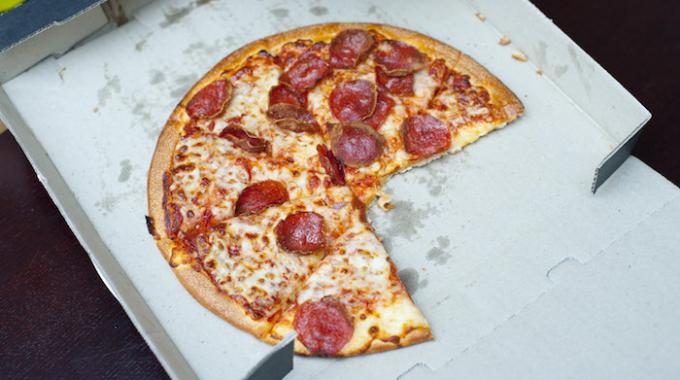 Take-out pizzas are always cheaper.
The downside is that they get cold on the way back.
How to do
1. Press the button to turn on the seat heating.
2. The seat heats up and keeps the pizza warm.
Result
There you go, your pizza stays hot the whole way 🙂
Simple, practical and effective, isn't it?
Don't even bother to warm it up when you get home! You can go straight to the table 😉
Your turn…
Have you tried this easy trick to keep pizza hot? Let us know in the comments if it worked for you. We can't wait to read you!
Share this tip
Do you like this trick ? Click here to save it to Pinterest or click here to share it with your friends on Facebook.
Also to discover:
A Trick to Reheat Your Pizza in the Microwave Without It Being Rubbery.
The Little Trick to Easily Transport your Pizza in the Car.