I don't know about you, but I always forget them…
And suddenly, I don't know what to do with them… but throwing them away is out of the question!
So I asked my brother, the cook, what you can do with a brown, overripe avocado.
He gave me his tips and recipes that I have been using regularly ever since.
Here is 11 uses of an overripe, blackened avocado everyone should know. Look :
1. A spicy guacamole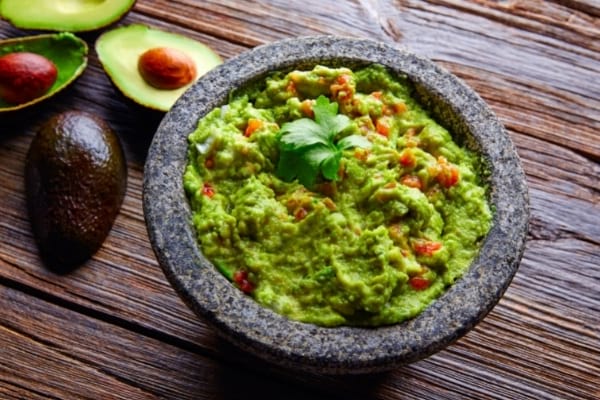 This is surely the best known trick and the easiest to implement.
The softer the avocado, the better.
Just mash the flesh with a fork.
Then, we add spices that we dose according to our tastes.
Then we eat the guacamole like that, or with tortillas or spread on toast.
2. A healthy milkshake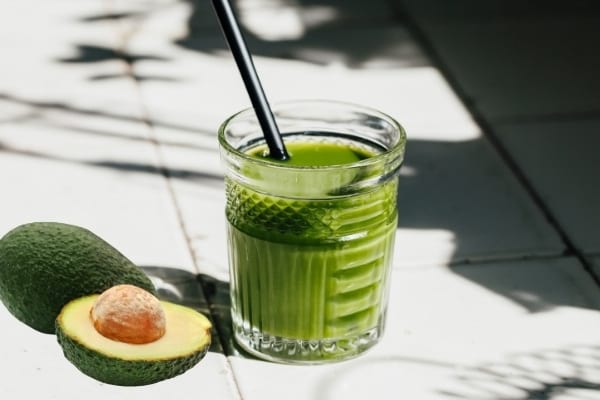 Forgot your avocados in the pantry?
Chances are they've turned brown and really soft.
Never mind !
Cut them in half, collect the flesh and put it in a blender.
Mix by adding a scoop of vanilla ice cream, a little milk and ice cubes.
The resulting drink is light and full of vitamins.
In summer, I advise you to put a scoop of lime ice cream or a few strawberries to give a more pronounced taste.
3. Pesto sauce for pasta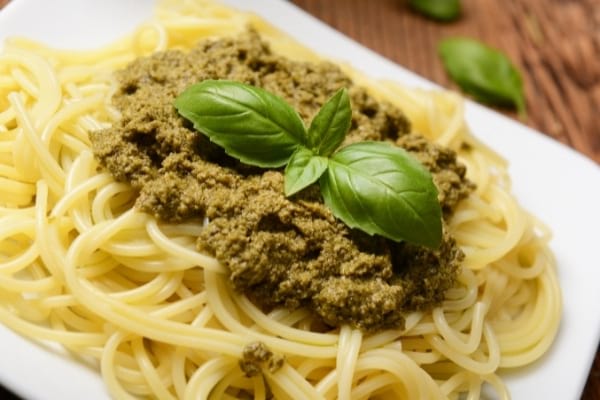 Again, the recipe is very simple.
Mix together the overripe avocado, a clove of garlic, basil, the juice of half a lemon and a drizzle of olive oil.
The resulting pesto is excellent on fresh pasta or with a fish for example.
4. A chocolate cake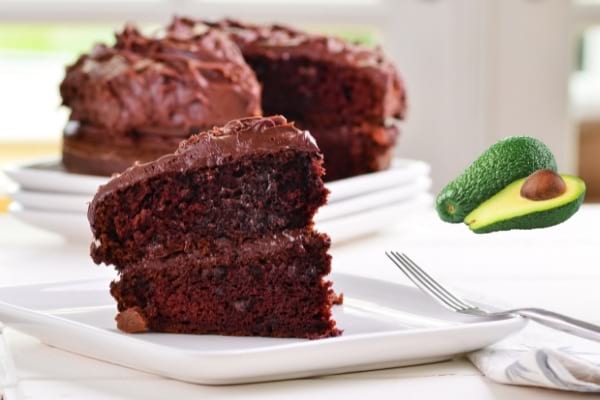 It may sound strange, but you can make a chocolate cake with avocados instead of butter.
It's great for those who are allergic to lactose.
Why ?
Because the avocado is quite fatty and replaces the butter.
And it is ideal for using those that are overripe and no longer very beautiful.
Find the recipe here, it's super easy. And it's super good.
Don't worry, you don't taste the avocado.
On the other hand, it enhances that of chocolate.
5. A chocolate cream dessert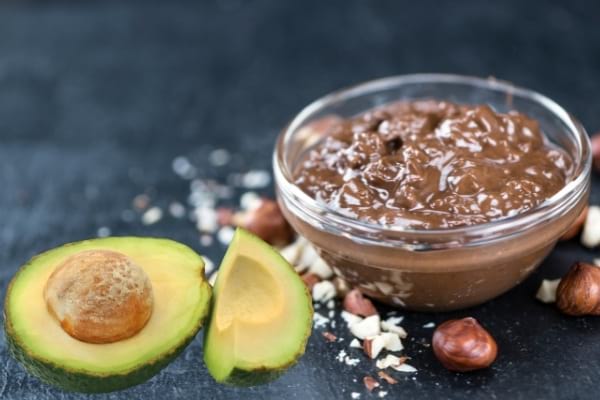 Funny idea you say?
And yet! When you've tasted it, you'll want more.
Mix 2 overripe avocados, 50 g of unsweetened cocoa powder2 tablespoons of Maple syrup or agave and a little ginger if you like that.
When the mixture is smooth, divide into small cups and garnish with hazelnuts, raspberries or chocolate shavings.
6. Aperitif verrines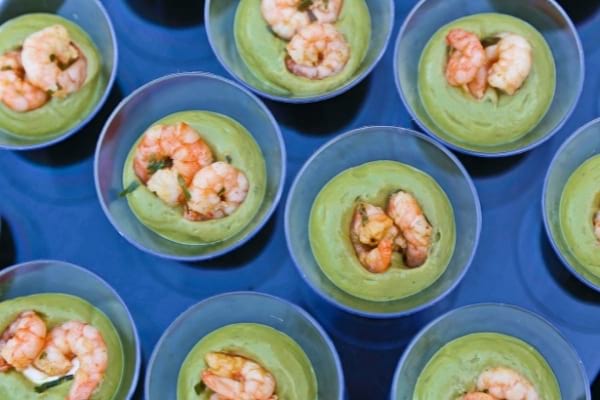 Surprise guests? Prepare them some fresh verrines.
Mix 2 ripe avocados, a little coriander, 2 tablespoons of fresh cream, a little Espelette pepper and lime juice.
Pour this into your verrines.
Then, garnish with strips of smoked salmon or country ham.
Or some prawns, diced vegetables and fruit.
7. A Mexican Tortilla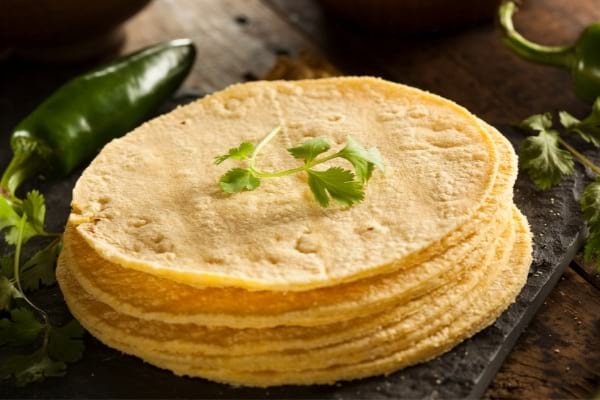 Mash the overripe avocado with a fork in a bowl.
Add an egg and 3 tablespoons of flour and a pinch of Mexican spices.
Beat everything pure to obtain a smooth paste.
For cooking, 2 methods:
– Either in a pan with a drizzle of olive oil.
– Either in the oven after forming round patties. Here, no need for fat.
And There you go a good tortilla to serve with a salad for example.
8. A minute cake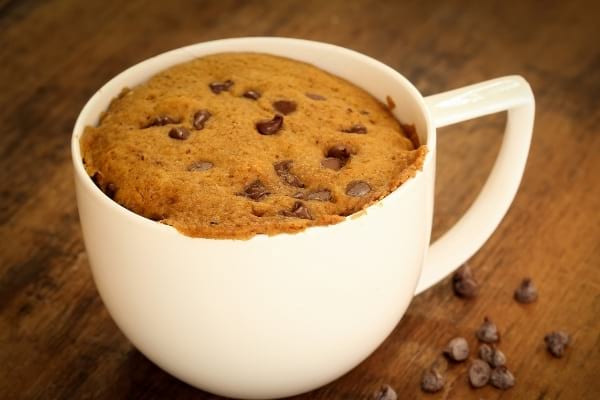 Want a quick dessert to make?
Prepare a mug cake in minutes.
Mash an overripe avocado without lumps.
Then add 3 tablespoons of flour, 2 tablespoons of caster sugar, a little yeast, a little milk and 1/2 tablespoon of vegetable oil.
Whisk the mixture and microwave for 1 minute and 20 seconds.
For those with a sweet tooth, a few extra chocolate chips are a real delight.
9. A mask to hydrate the face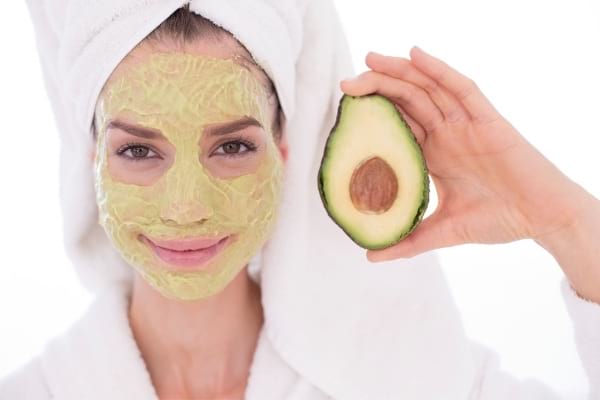 When the avocados are really too overripe and no longer presentable, think of beauty recipes.
Personally, I don't like commercial cosmetics.
Why ? Because they are full of unhealthy ingredients.
So I often use what's in my kitchen.
An overripe avocado turns into a moisturizing mask.
I mix it and I add 1 tablespoon argan oil.
Then, I apply it on my skin for 30 minutes before rinsing off with lukewarm water.
Results : my skin is very soft and well hydrated.
10. A care against cracked feet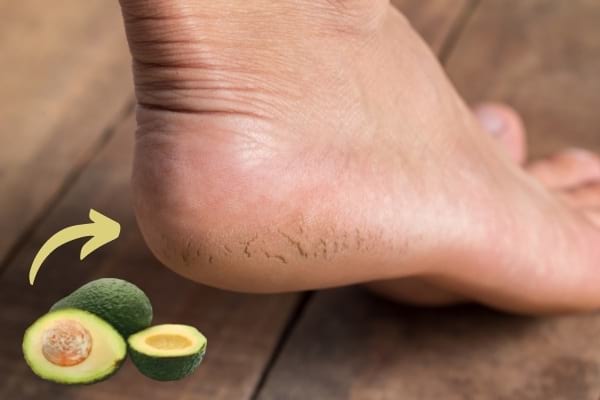 Same principle, but this time to treat cracked feet.
I mix the blackened avocado with sweet almond oil or shea butter so that the mixture is very smooth.
Can Ispread this ointment on my dry heels.
The best is to put a cling film over it and put on a pair of socks and let it act for at least 1 hour.
If the cracks are deep, let it act overnight.
11. A treatment for dry hair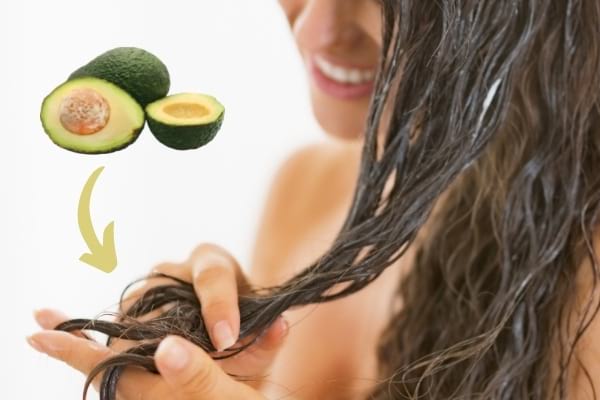 A blackened avocado will find a second life as a hair mask.
Mix the fruit with a little argan oil and coat the hair with this care.
Leave on for at least 30 minutes before rinsing off with lukewarm water.
If you have dry ends, you can apply this recipe just on this part of your hair.
No more dry hair that frizz and fork.
Your turn…
Have you tried these tips for using a blackened avocado? Let us know in the comments if it worked for you. We can't wait to read you!
Share this tip
Do you like this trick ? Click here to save it to Pinterest or click here to share it with your friends on Facebook.
Also to discover:
3 Good Reasons to Never Throw Avocado Skins Again.
2 Tips to Ripen an Avocado Quickly.