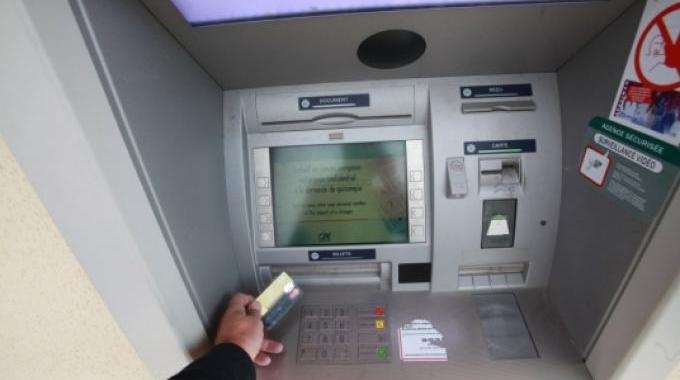 Bank details are often needed, especially for administrative procedures.
Of course, they are usually found in checkbooks.
But since there are not many, we often lack them.
No need to go to your banker and waste time! You can get one in minutes.
The quick trick is to take one out vending machine from your bank with your credit card. Look :
How to do
1. Go to the distributor reserved for withdrawals.
2. Insert your card.
3. Dial your confidential pin code.
4. Select the « Withdrawals and other operations » tab
5. Choose « RIB ».
Results
There you go, my Bank Identity Statement is quickly printed 🙂
Easy and quick to get a RIB, right?
At least you don't have to call your bank to have bank details sent to you by post, which is a significant time saver.
Do not try to do it in a bank other than yours, otherwise it will not work.
Your turn…
And you, where do you usually get your bank details? Tell us in the comments. We can't wait to read you!
Share this tip
Do you like this trick ? Click here to save it to Pinterest or click here to share it with your friends on Facebook.
Also to discover:
Distributor Withdrawal Fees: How to NEVER Pay Them Again?
Save on Groceries with a Weekly Budget.