Today, I'll explain which spin speed to choose on your washing machine.
Obviously, when you do laundry, you don't want to damage the laundry.
It is for this reason that the good spin speed of your program.
But it is not that simple.
Because it all depends on the type of clothes you wash.
Let's see together which spin to choose so as not to damage your laundry.
1. Cotton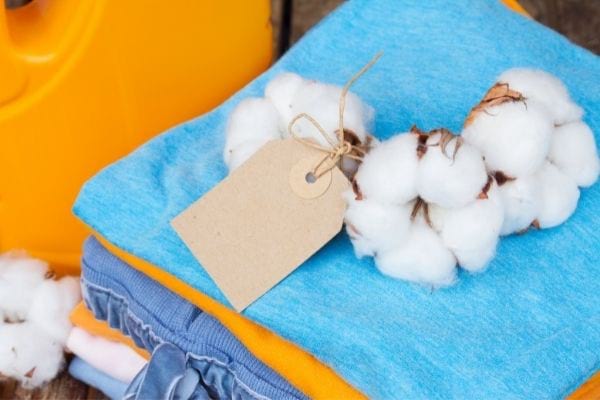 Cotton and other natural materials are relatively thick fibers.
Consequently, they retain water easily.
But since they are quite durable, there is no problem using a high spin speed.
You can therefore choose a fast spin program : from 900 to 1400 rpm.
This type of program eliminates water efficiently and results in laundry that dries faster.
This concerns in particular all household linen (sheets, towels and tea towels), but also certain t-shirts.
Be careful, jeans do not necessarily fall into this category.
2. Synthetic fibers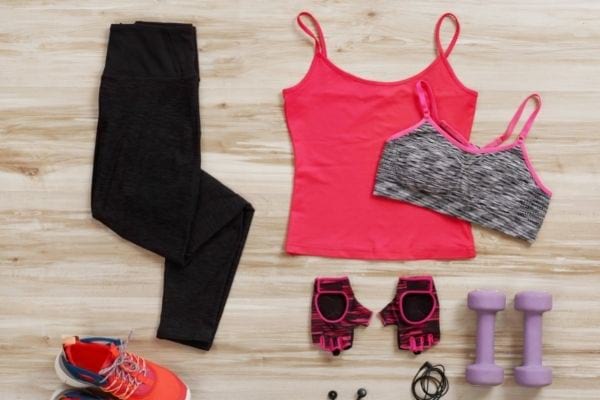 Synthetic and mixed fabrics have the advantage of drying quickly.
As they are quite thin, they do not retain water.
And more good news, they are also for the most part quite resistant.
Result, you can choose a intermediate spin speed : 800 to 1000 rpm.
It is a good alternative, because it allows not to damage your laundry while having a satisfactory spin.
In addition, you save electricity.
Because these programs are shorter and require less energy.
But that's not all.
The laundry comes out less wrinkled with a gentler spin.
And that's great for quick and easy ironing!
Sportswear, sweaters, t-shirts, sweatshirts, pants, skirts …
A great deal of clothing is now made from synthetic fibers.
3. Delicate laundry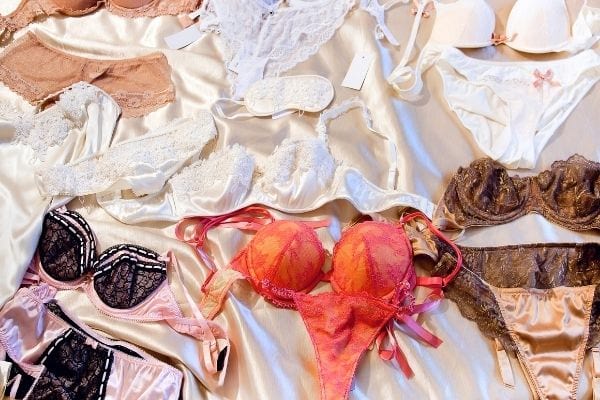 Finally, some materials are really fragile.
We think of wool, lace …
Then choose a slower spin speed : 600 to 800 rpm, no more.
Do you want to wash delicate sweaters, shirts or blouses or fine lingerie?
So choose this spin speed.
In this case, the drying time will be longer. Because the laundry remains waterlogged.
Think about it!
Additional advice
– Be careful, some clothes should not no spin at all.
You will then see this acronym above on the label of your garment.
This is the case for pieces in silk or cashmere for example.
These are often clothes that need to be washed by hand or with very gentle and cold programs.
– Do not forget to look at the labels of your laundry to know the composition of the fabric and to choose the right wash and spin program.
Choose the program of indications according to the indications on the label.
Your washing machine then automatically adapts the spin program.
What is spinning?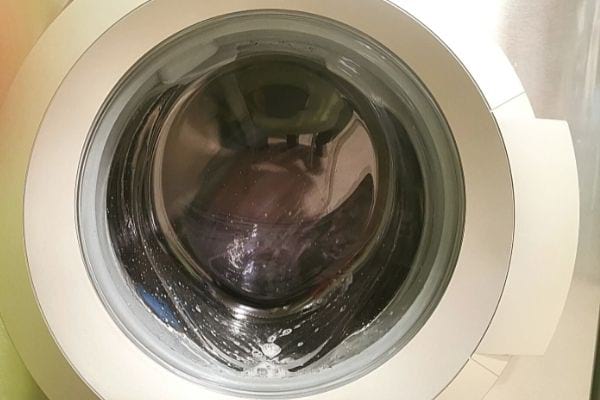 Spinning is an essential function of your washing machine's program.
It is he who allows remove a large part of the water of your clothes after washing.
The drum of the washing machine will start to spin at full speed.
And the pump evacuates the water.
As a result, the laundry gets rid of a large part of its moisture.
The spin speed is measured by Rotations per minute : rpm.
The higher the number of rpm, the more intense the spinning.
Your turn…
What about you, what spin speed do you usually use? Tell us in the comments which program you use the most. We can't wait to hear from you!
Do you like this trick ? Click here to save it on Pinterest or click here to share it with your friends on Facebook.
Also to discover:
14 Tips To Save Money With Every Machine Wash.
Laundry Chore: 15 Essential Tips To Simplify Your Life.